I would never admit that I have a favorite birth session. Ever. Ever, ever. I have to say though, that this birth session, the McWilliams birth session is up there.
There was so much emotion on this day. So many emotions that I captured and I love it. I love the tears by all. I love that the parents had no idea what the gender of the baby was until born and the amazing face of Dr. Aguayo's when it was discovered. I love all the sweet details, the joy surrounding this day. I love the tender love this couple has for each other and the unbelievable love they share for their son.
If you would like to find out more about my birth photography services please shoot me an email, I'd love to talk with you. I travel to Huntsville and surrounding cities (Madison, Cullman, Decatur, Athens, etc.)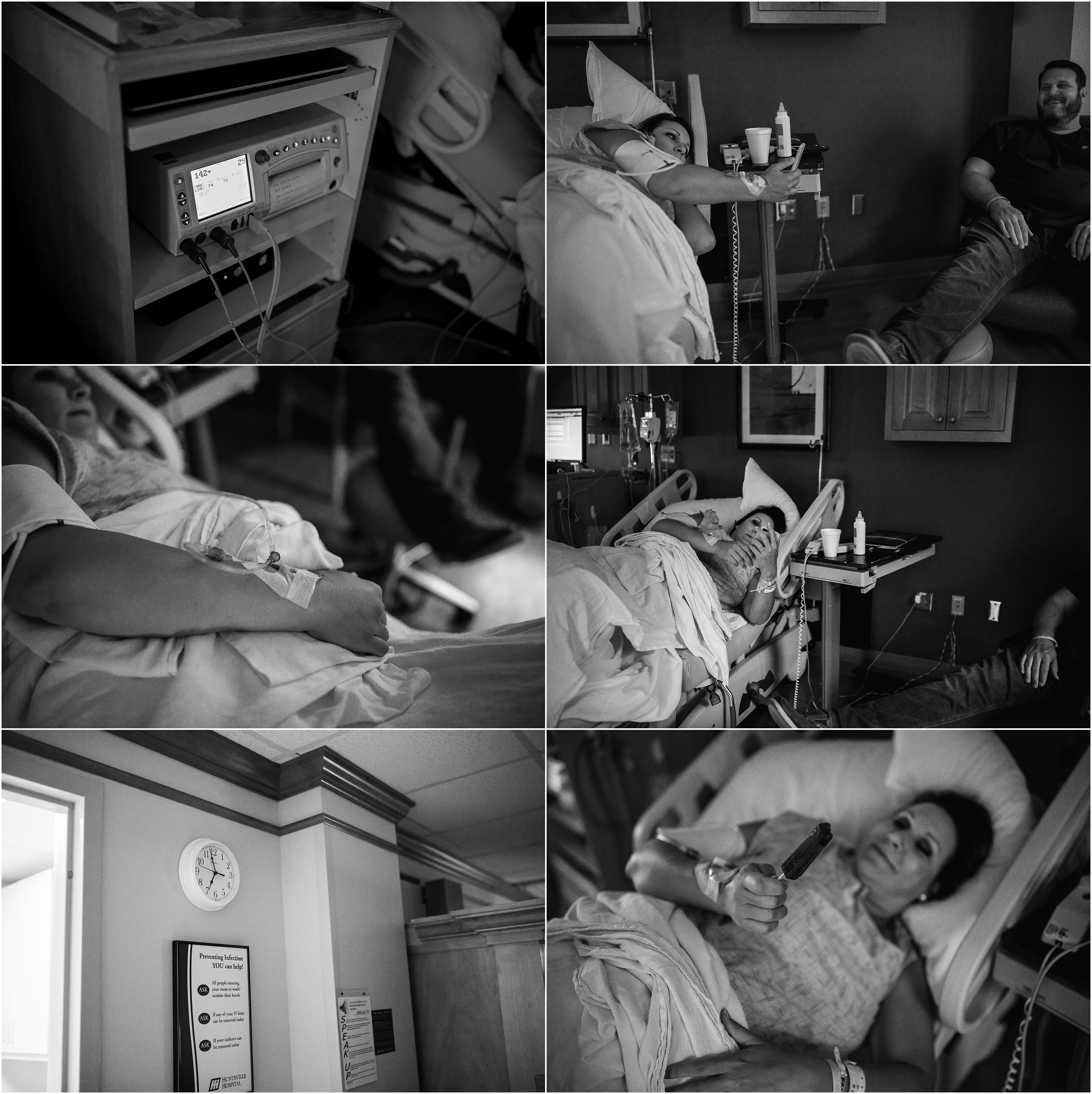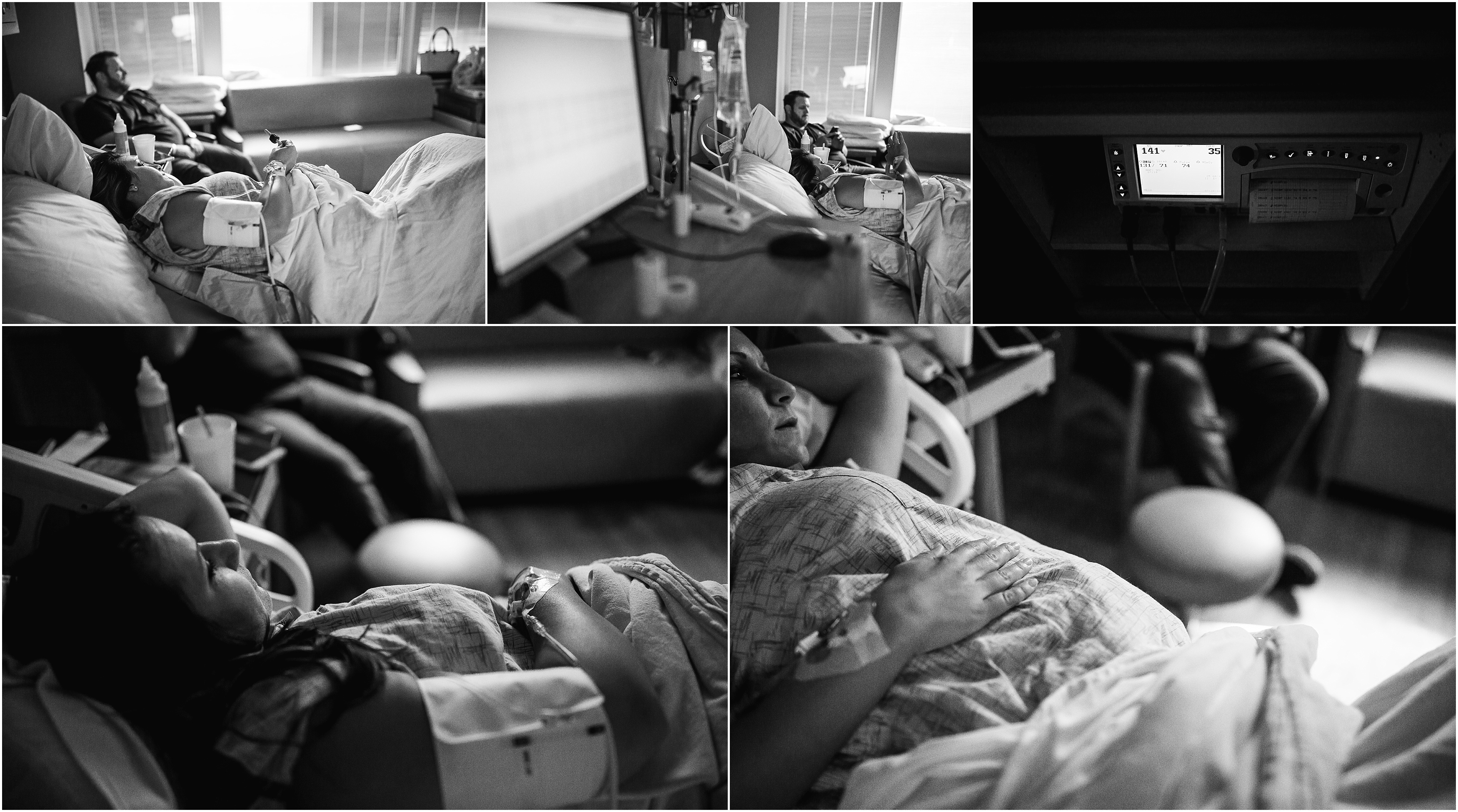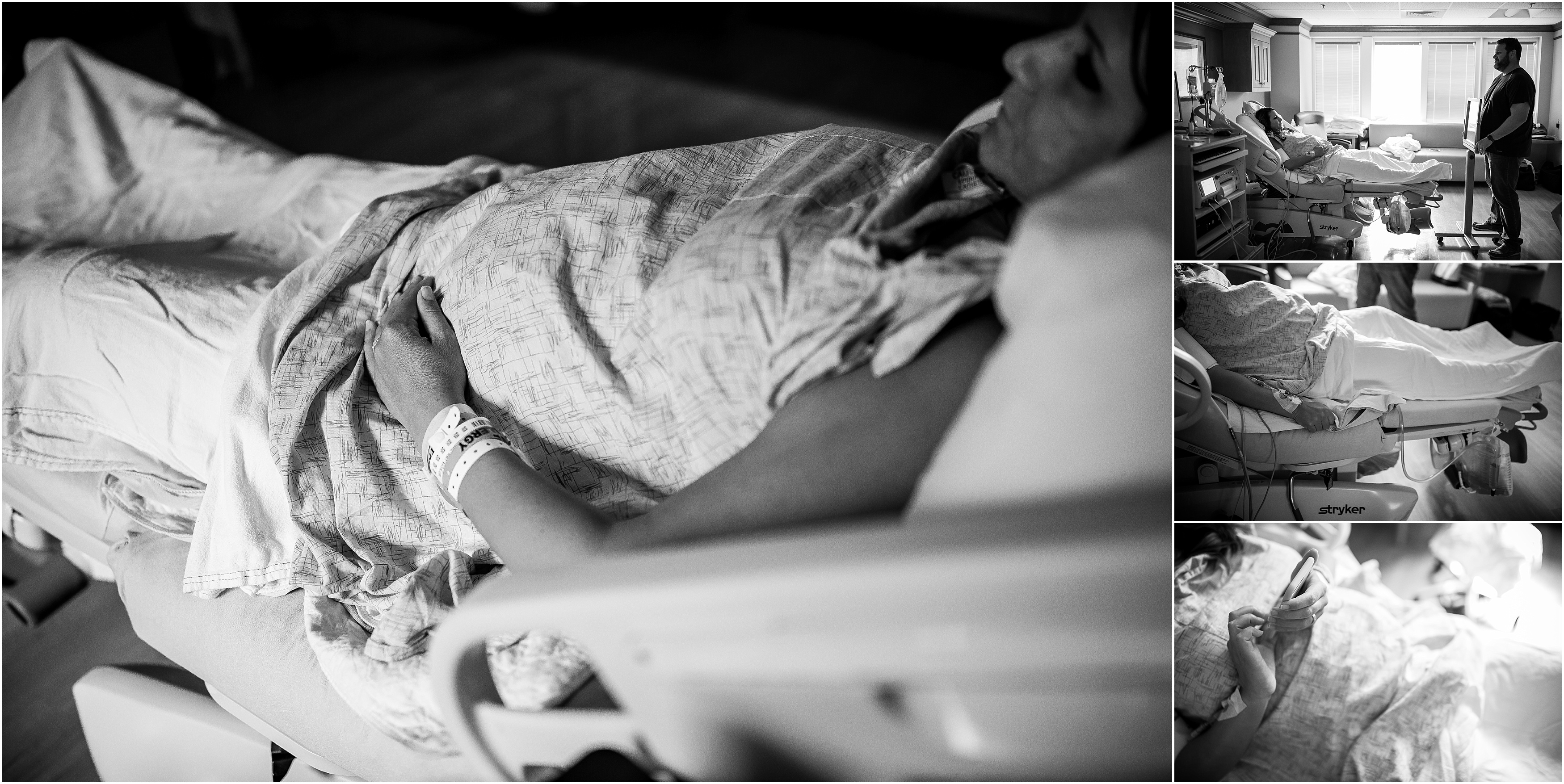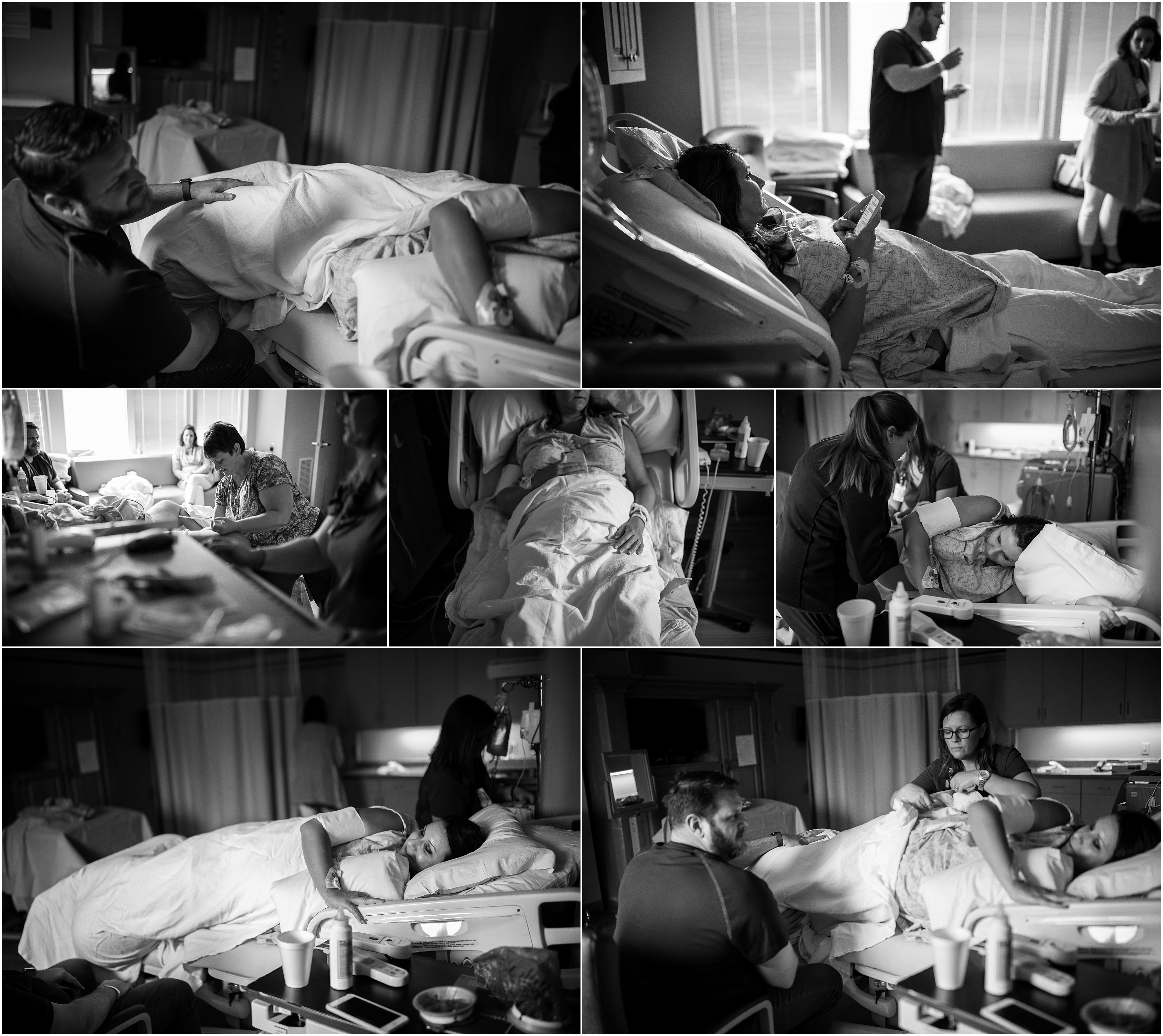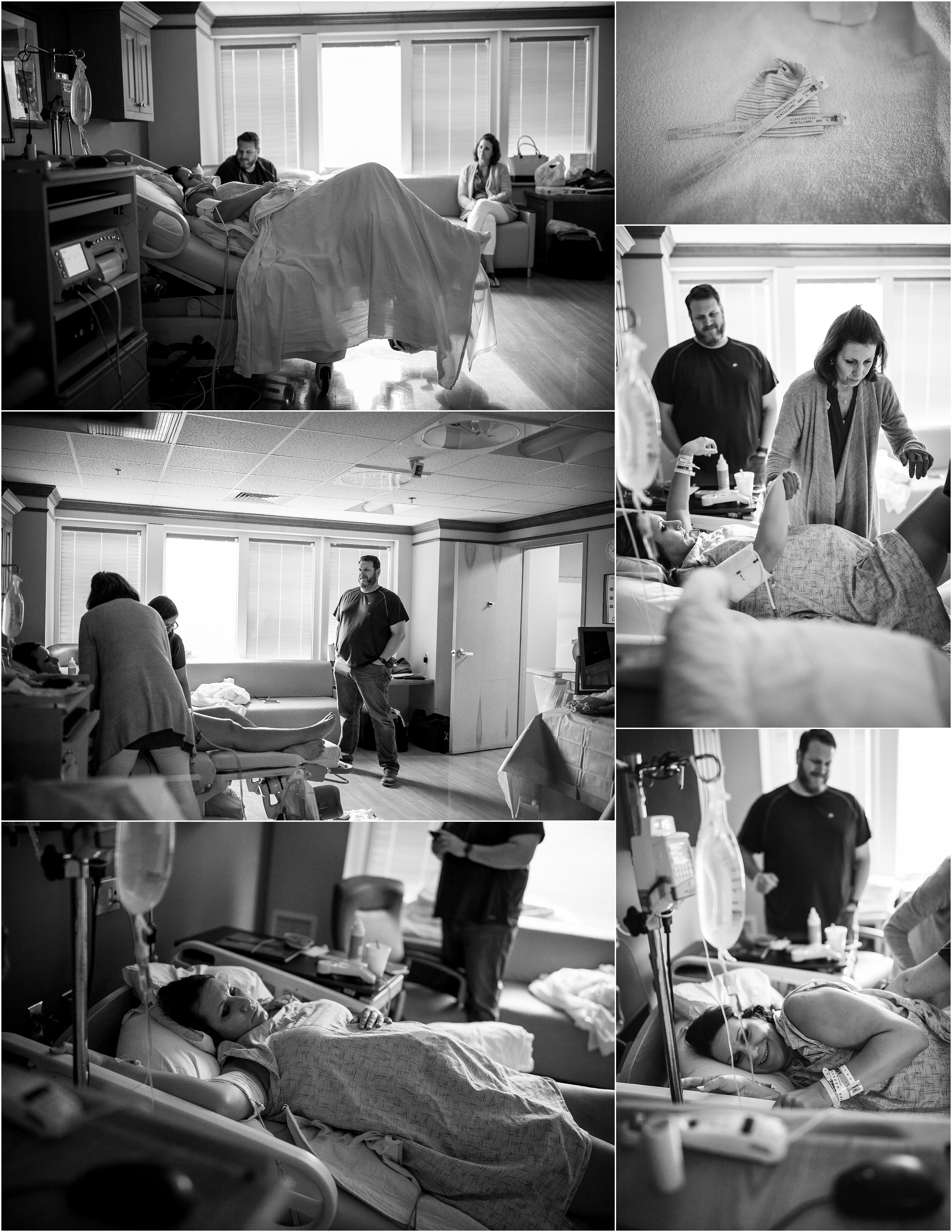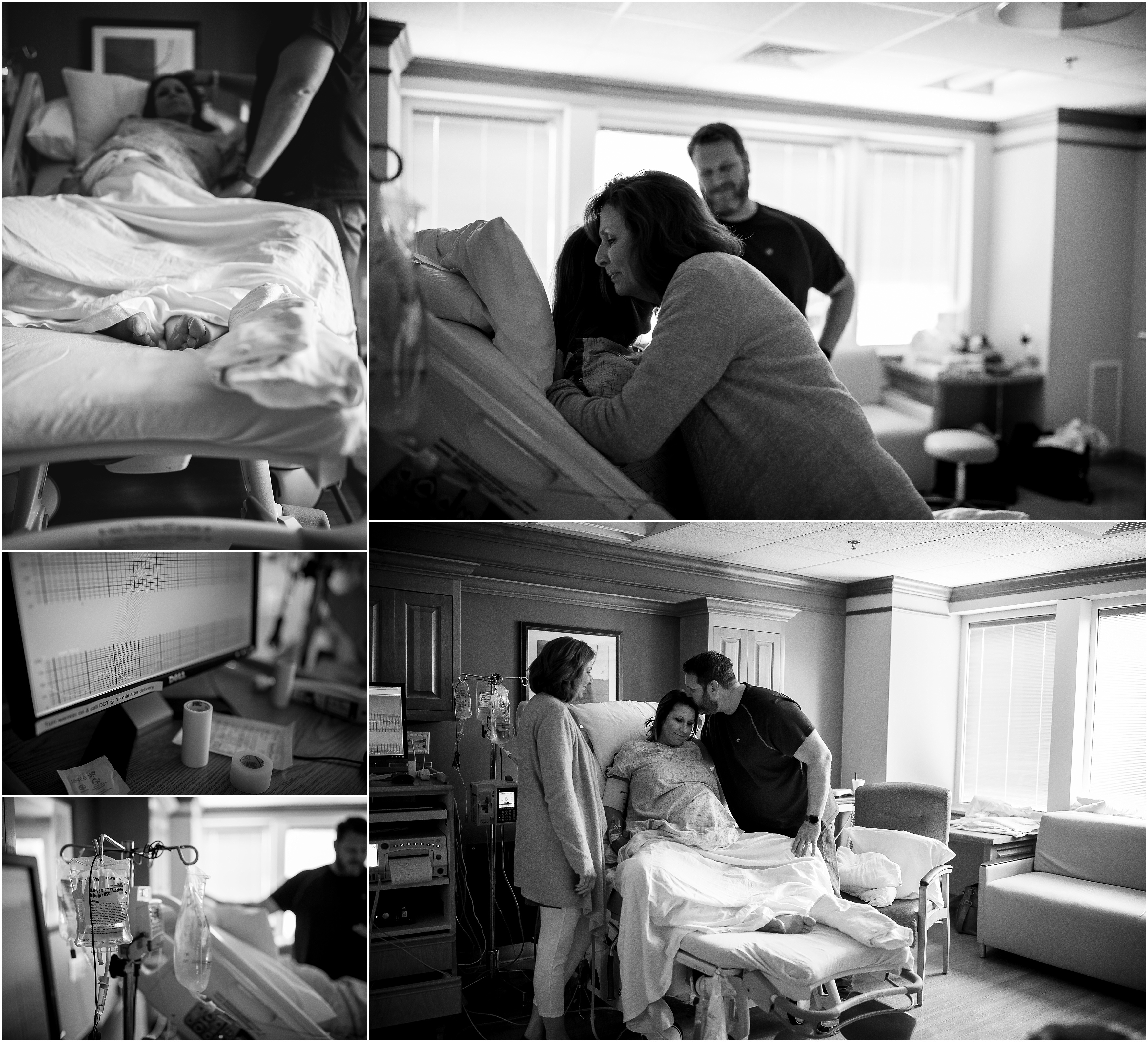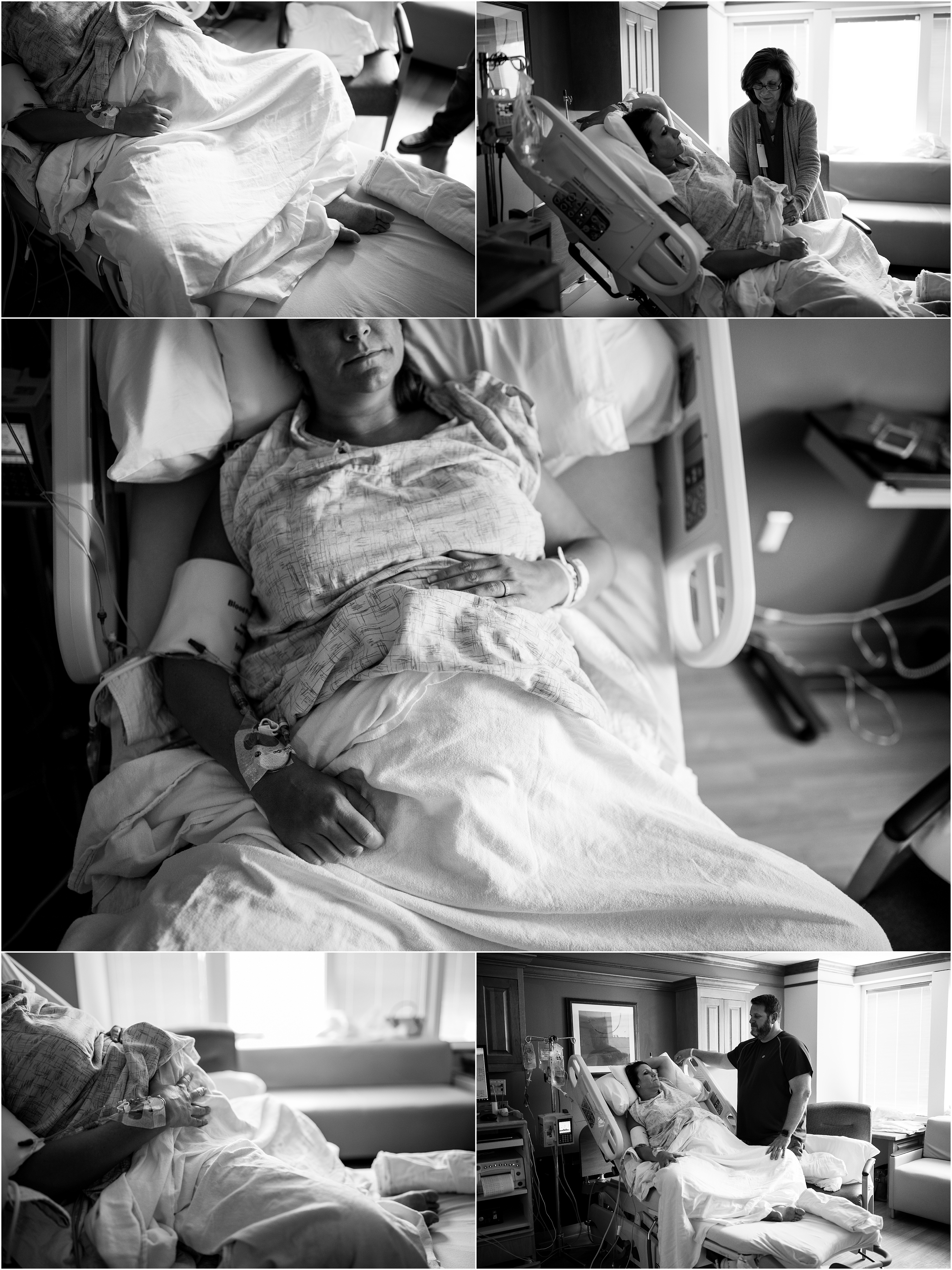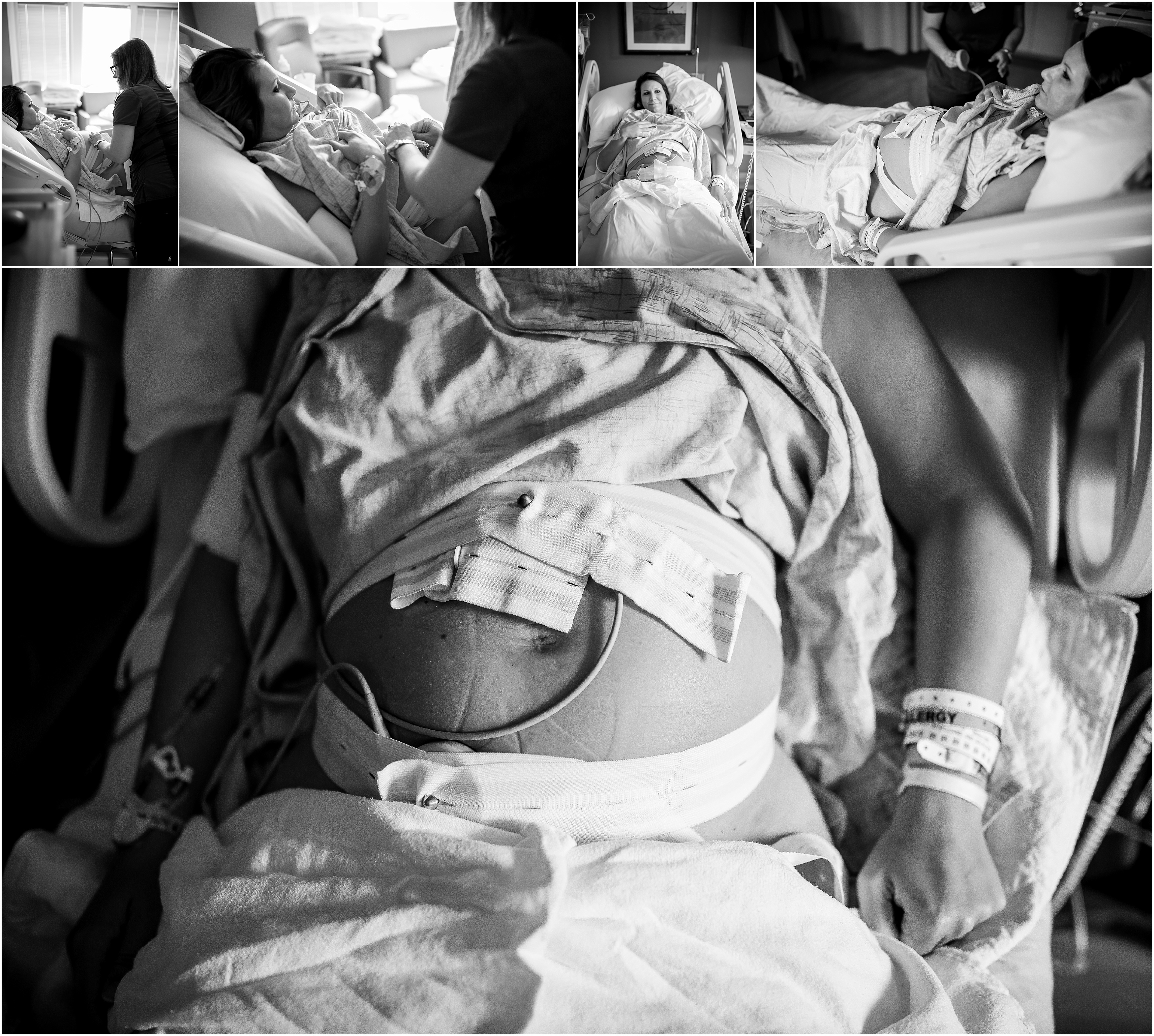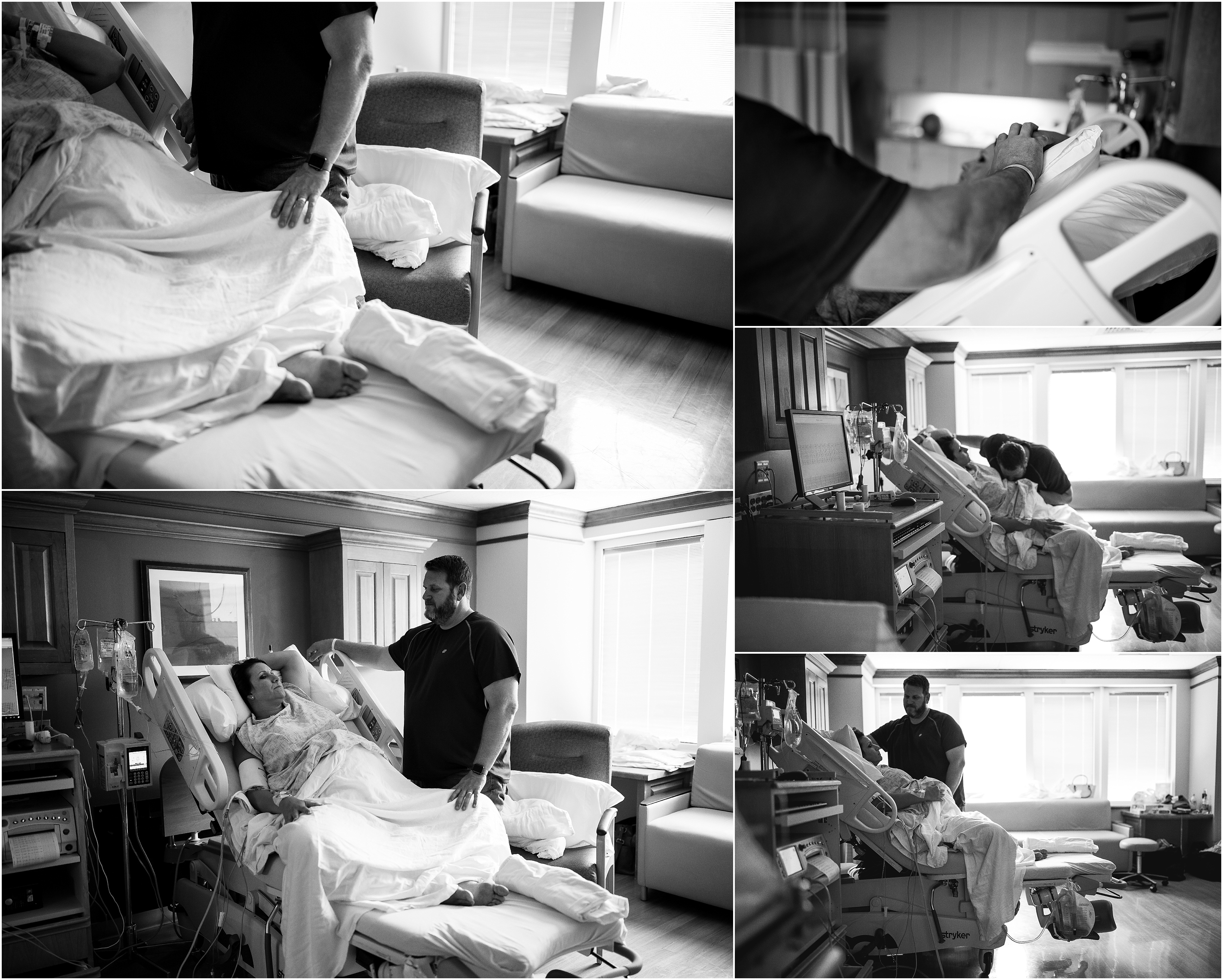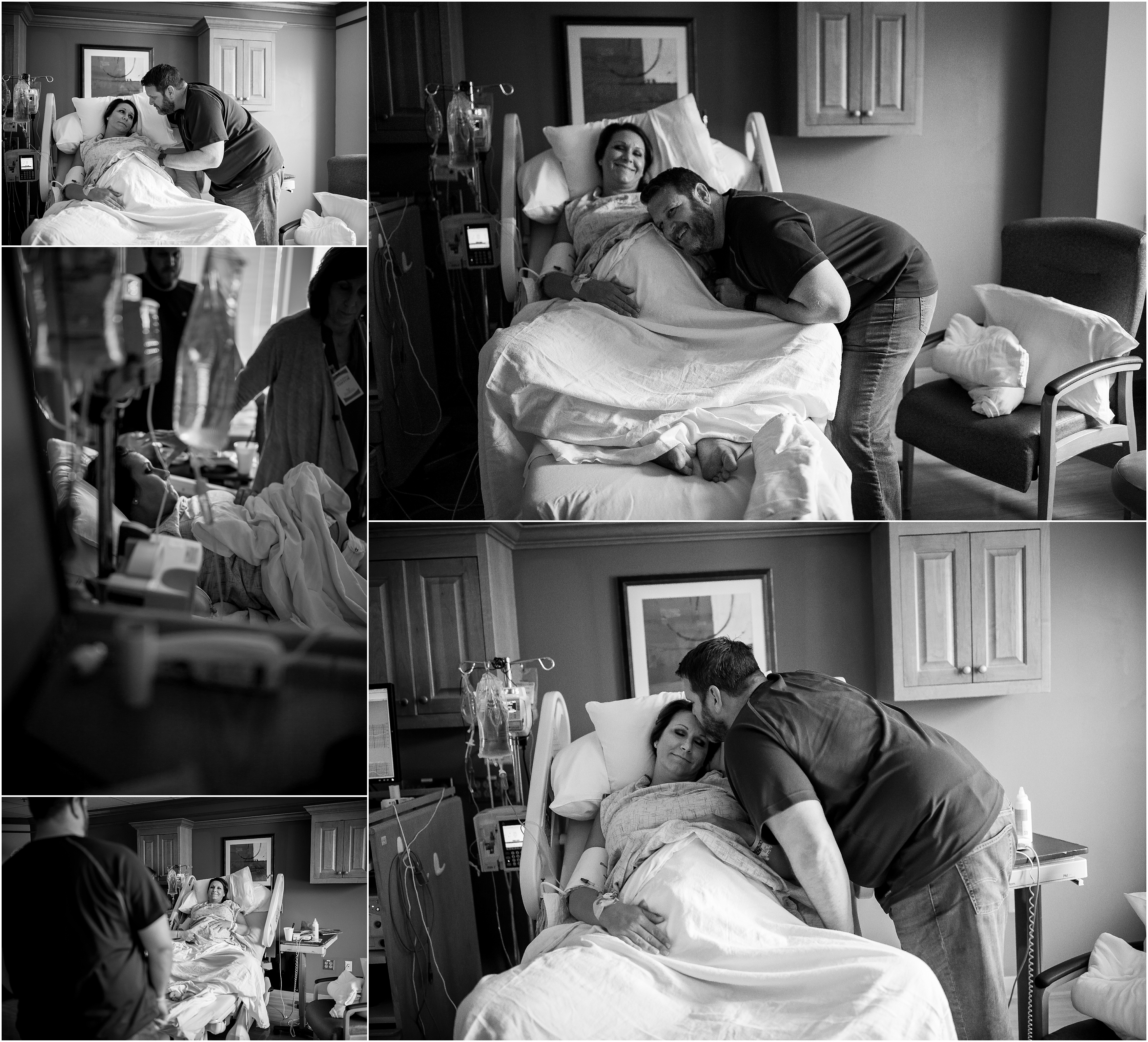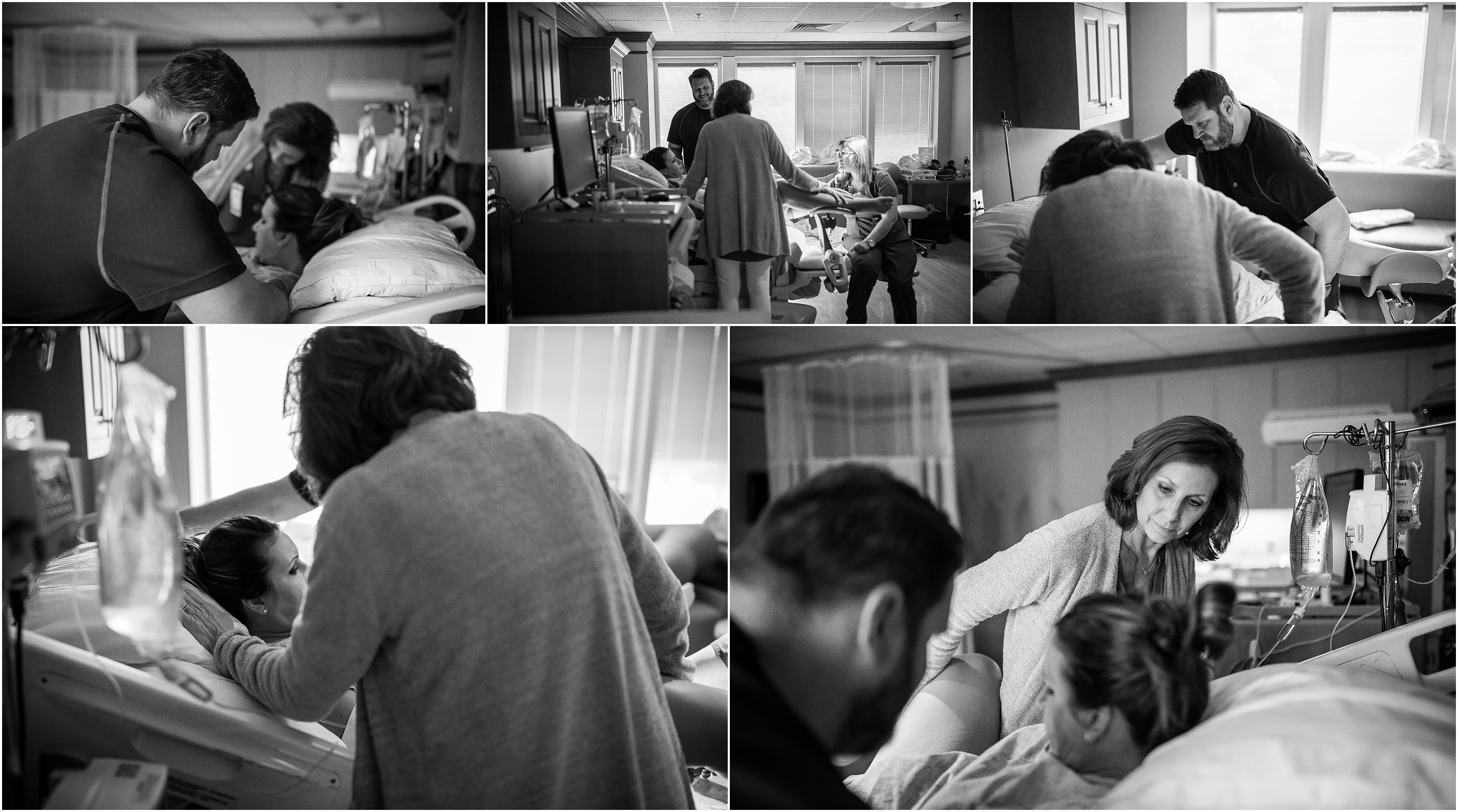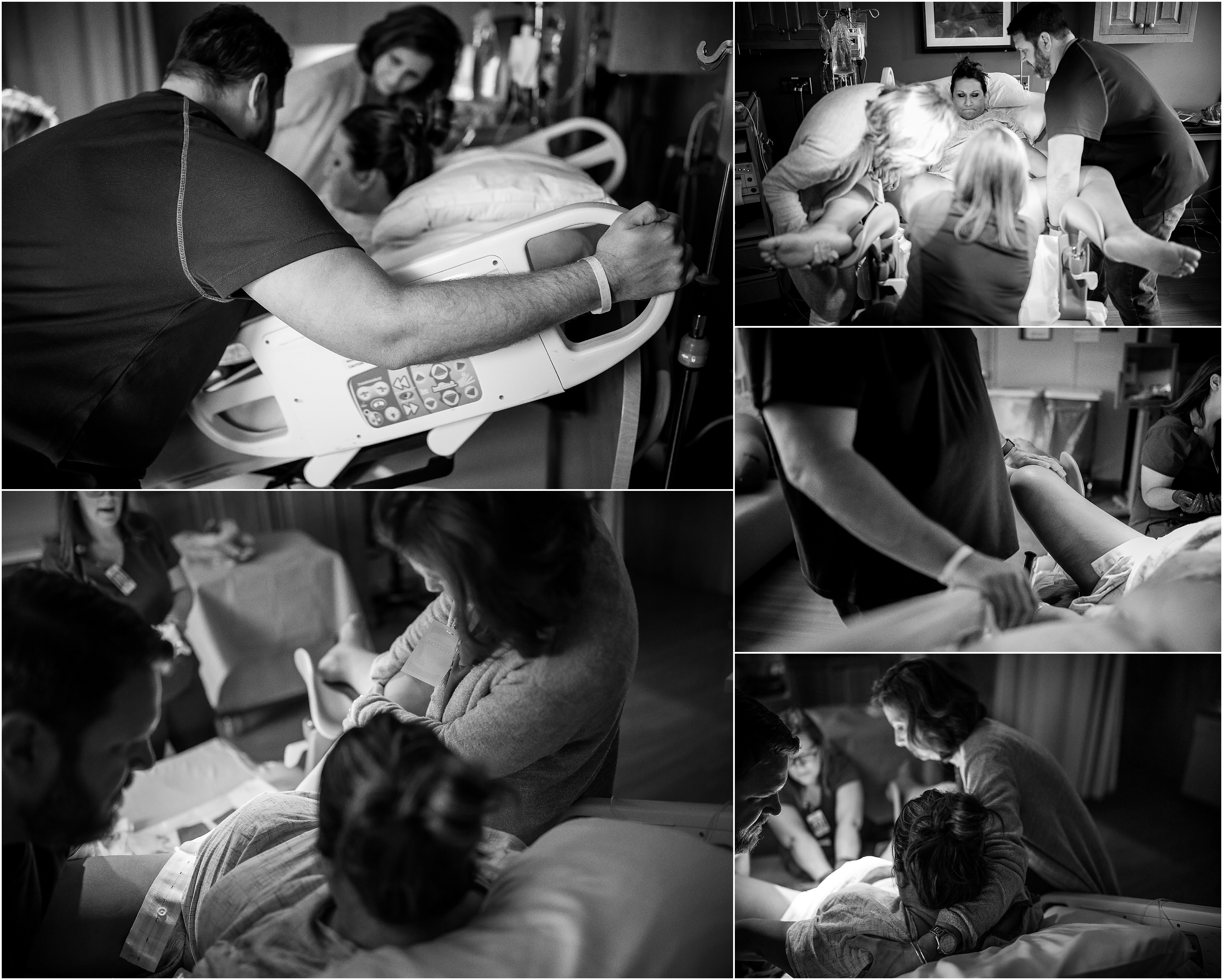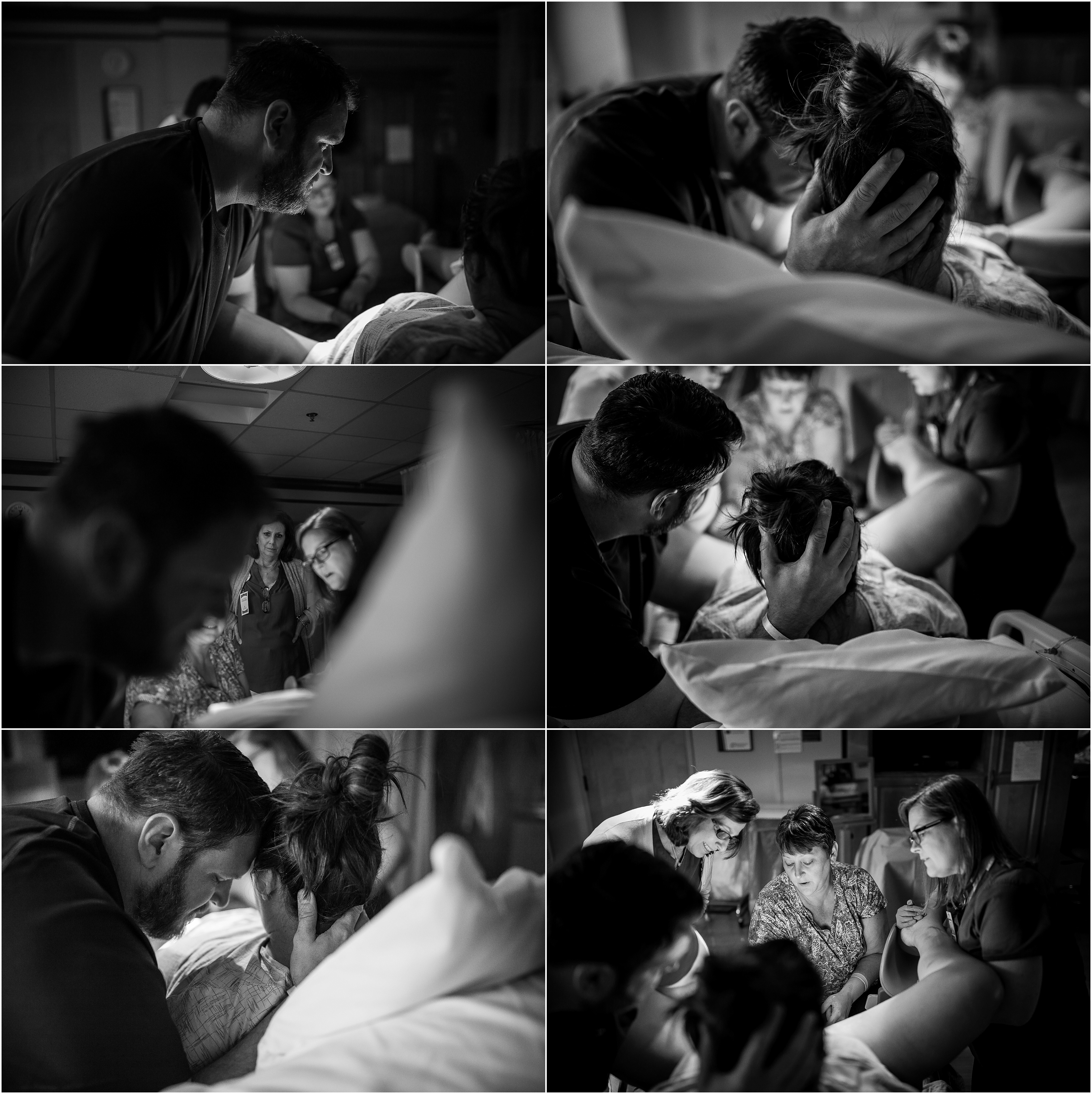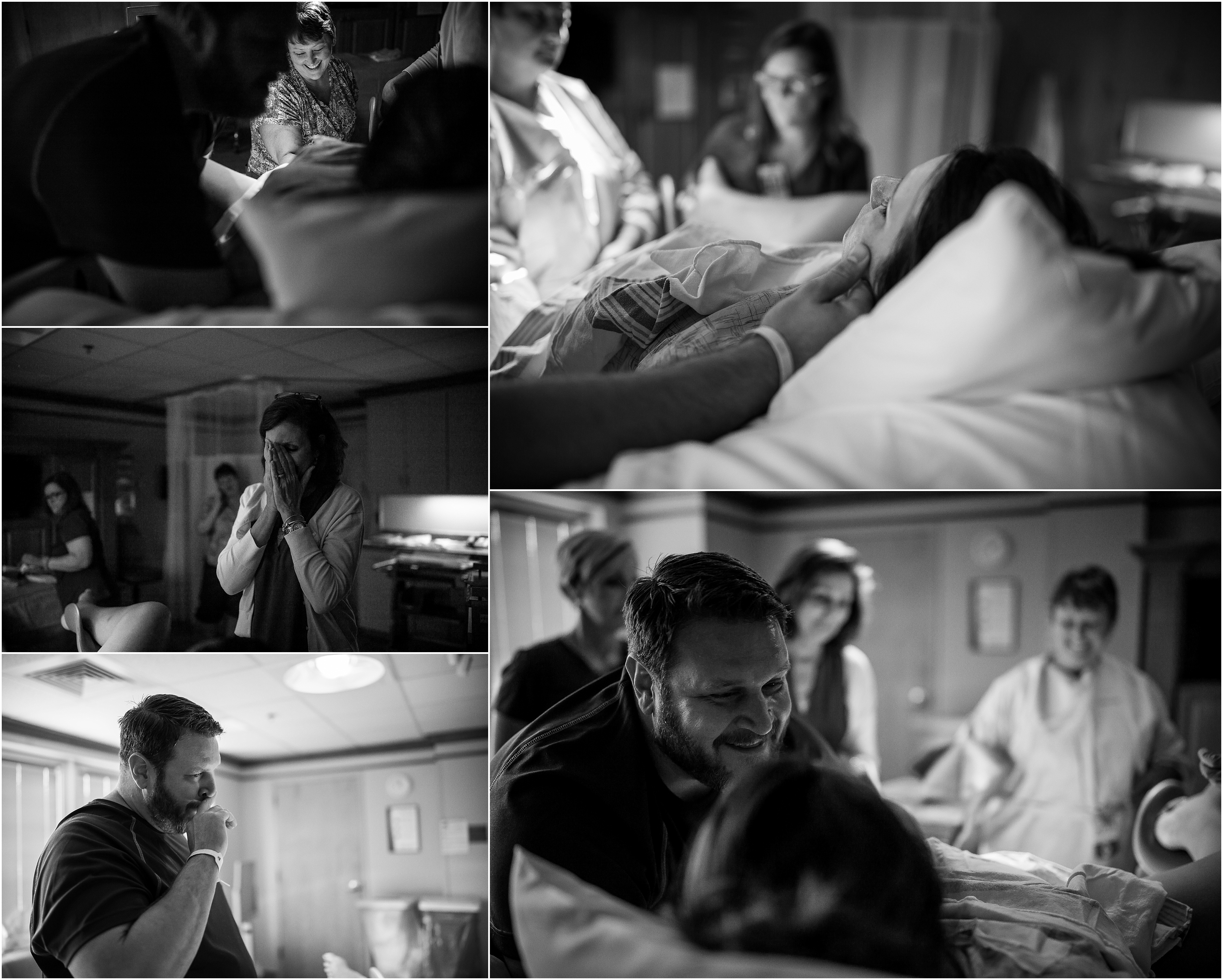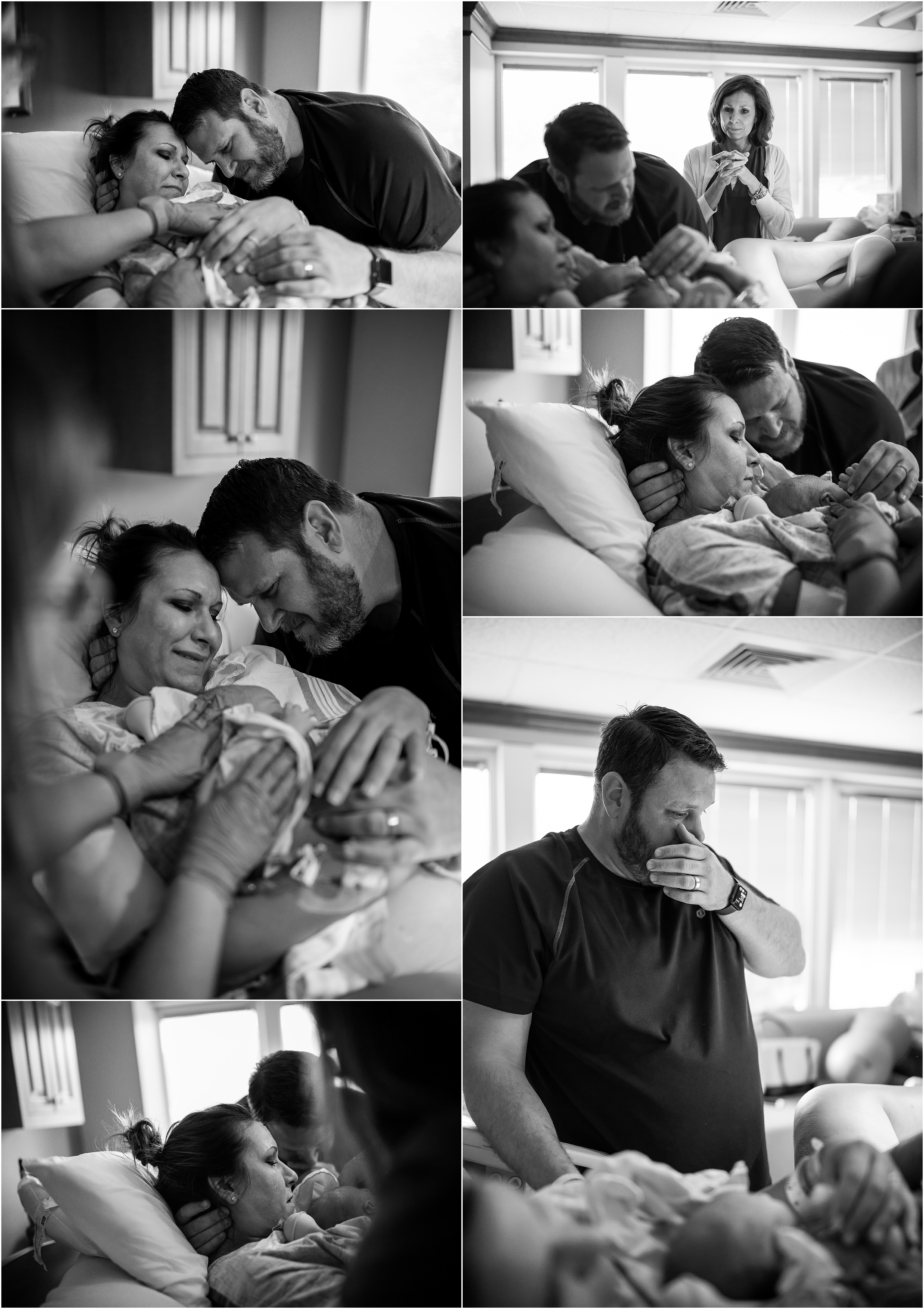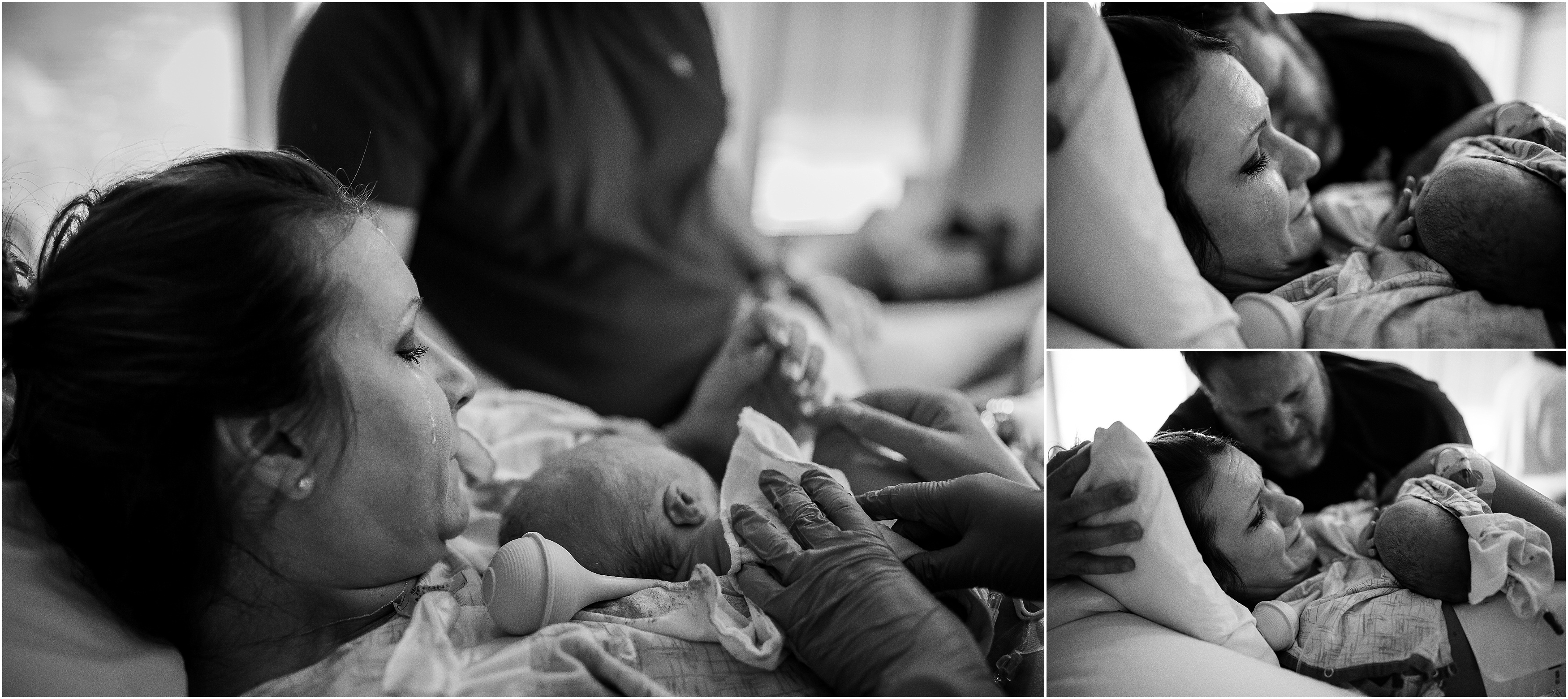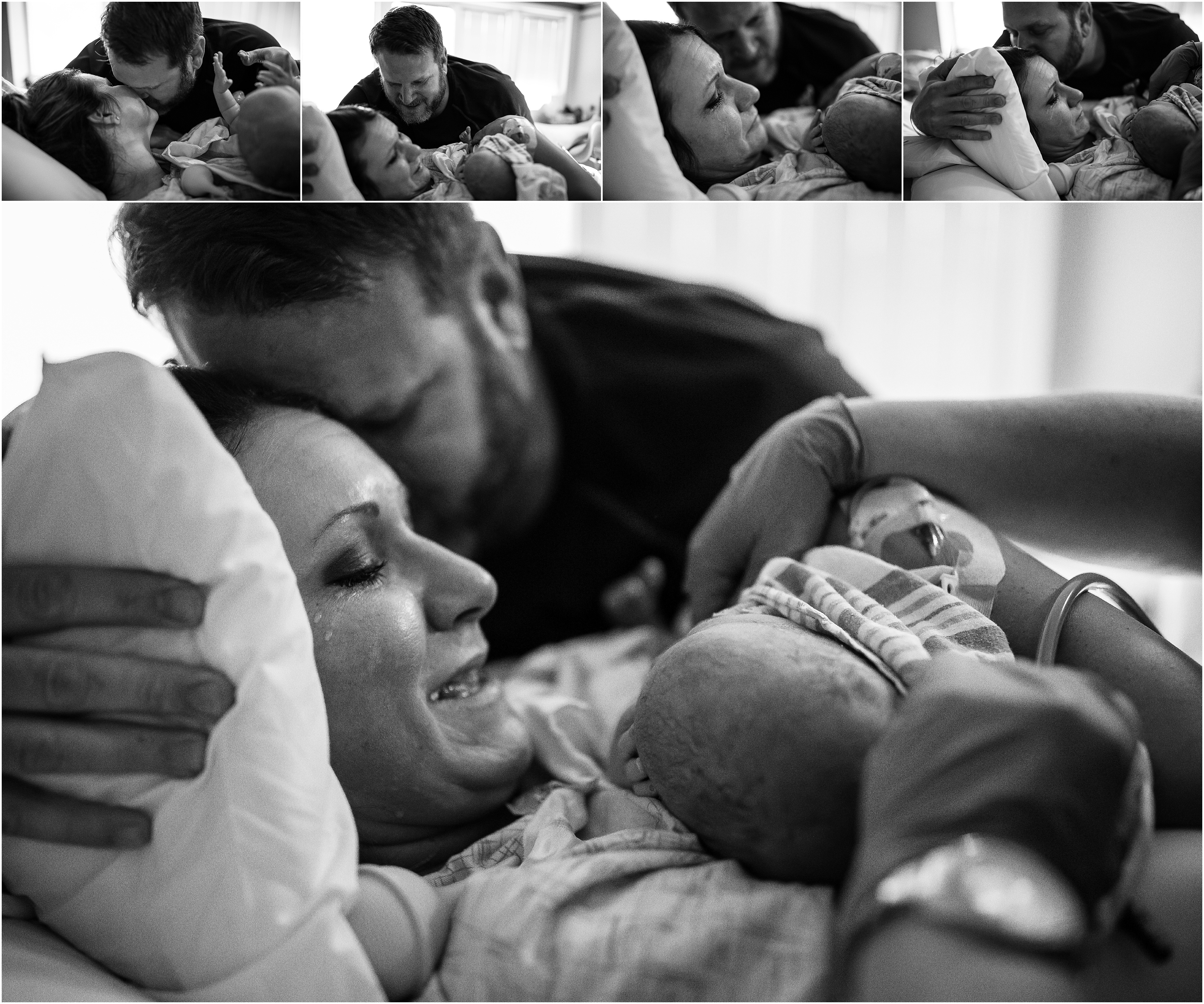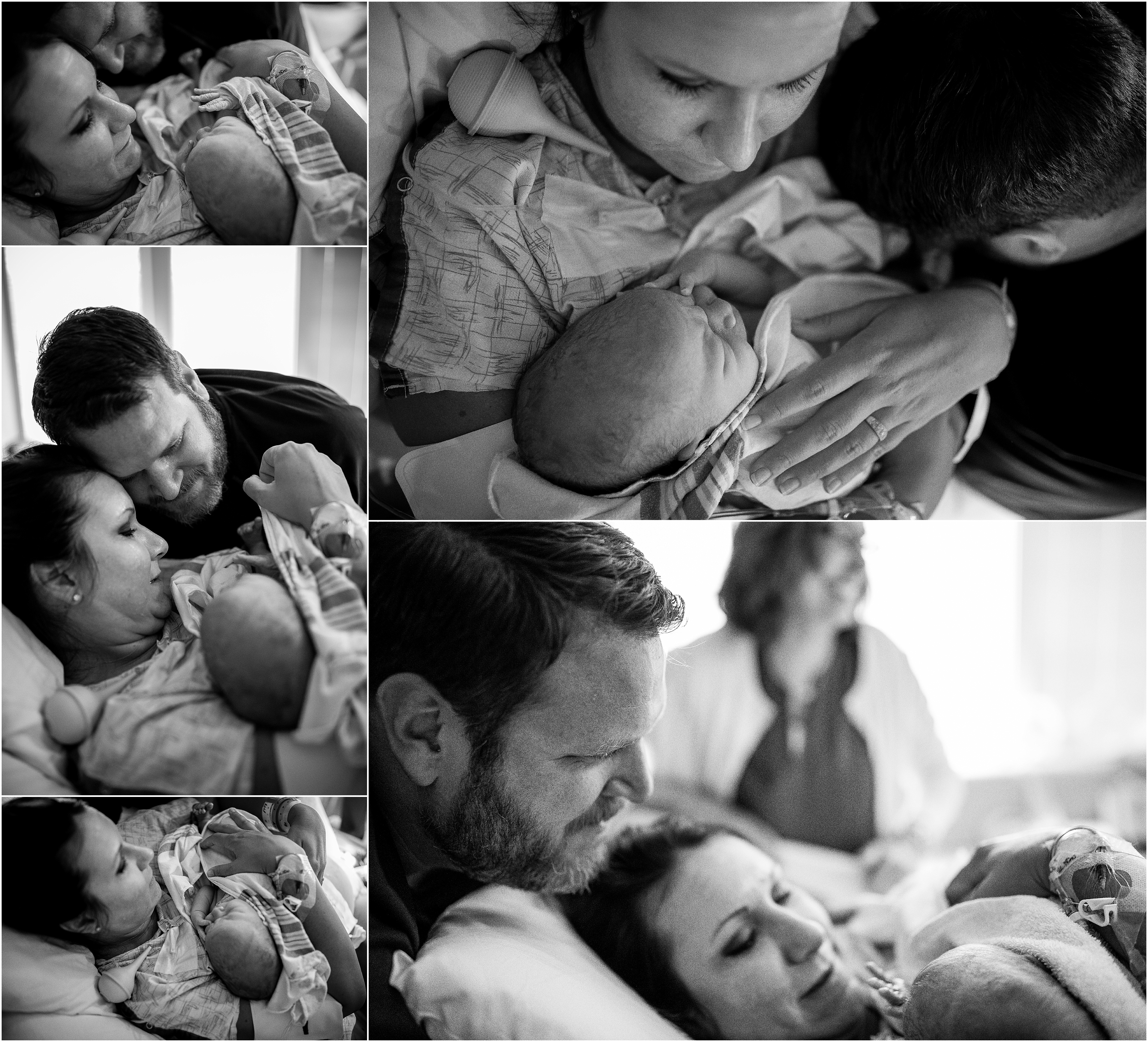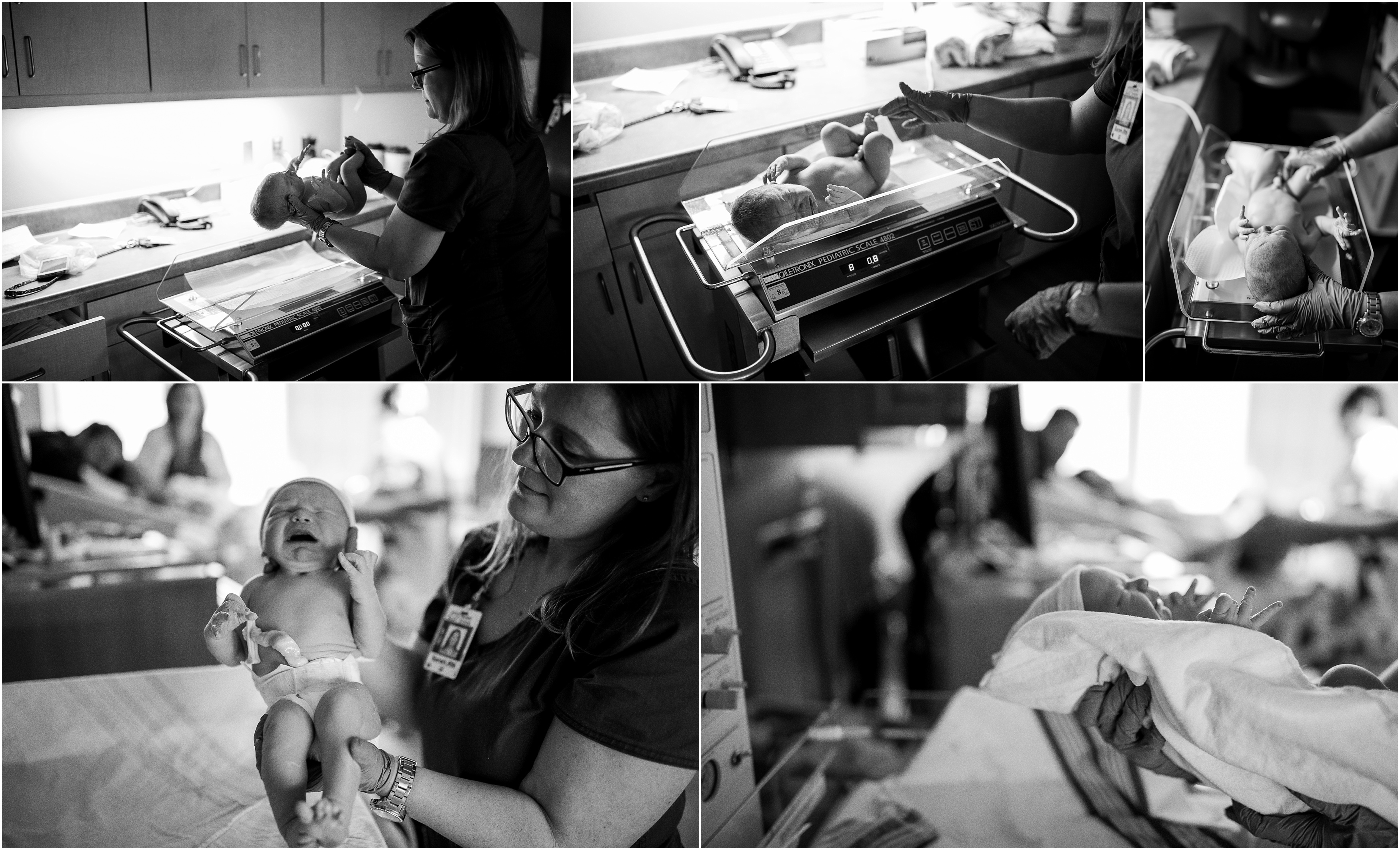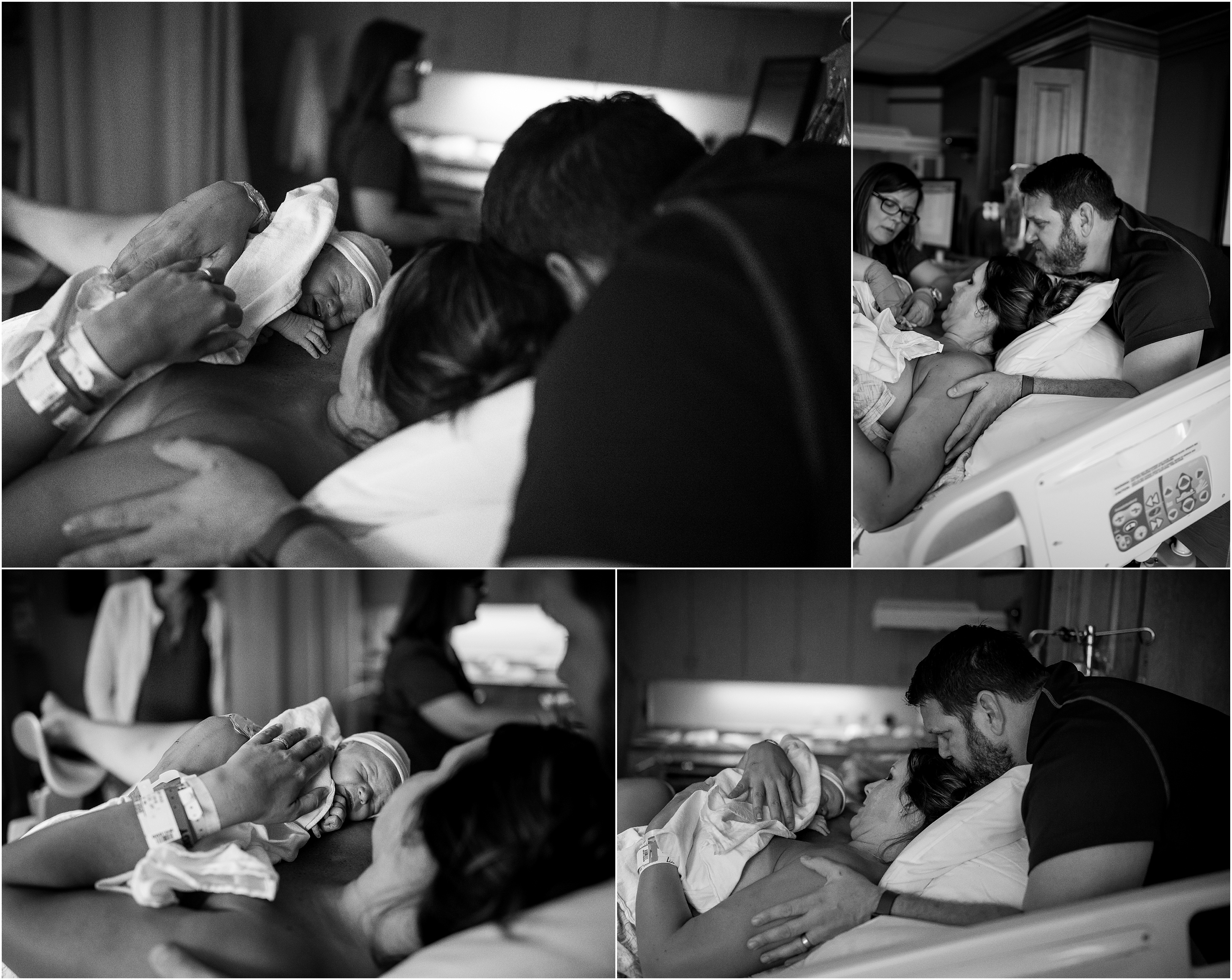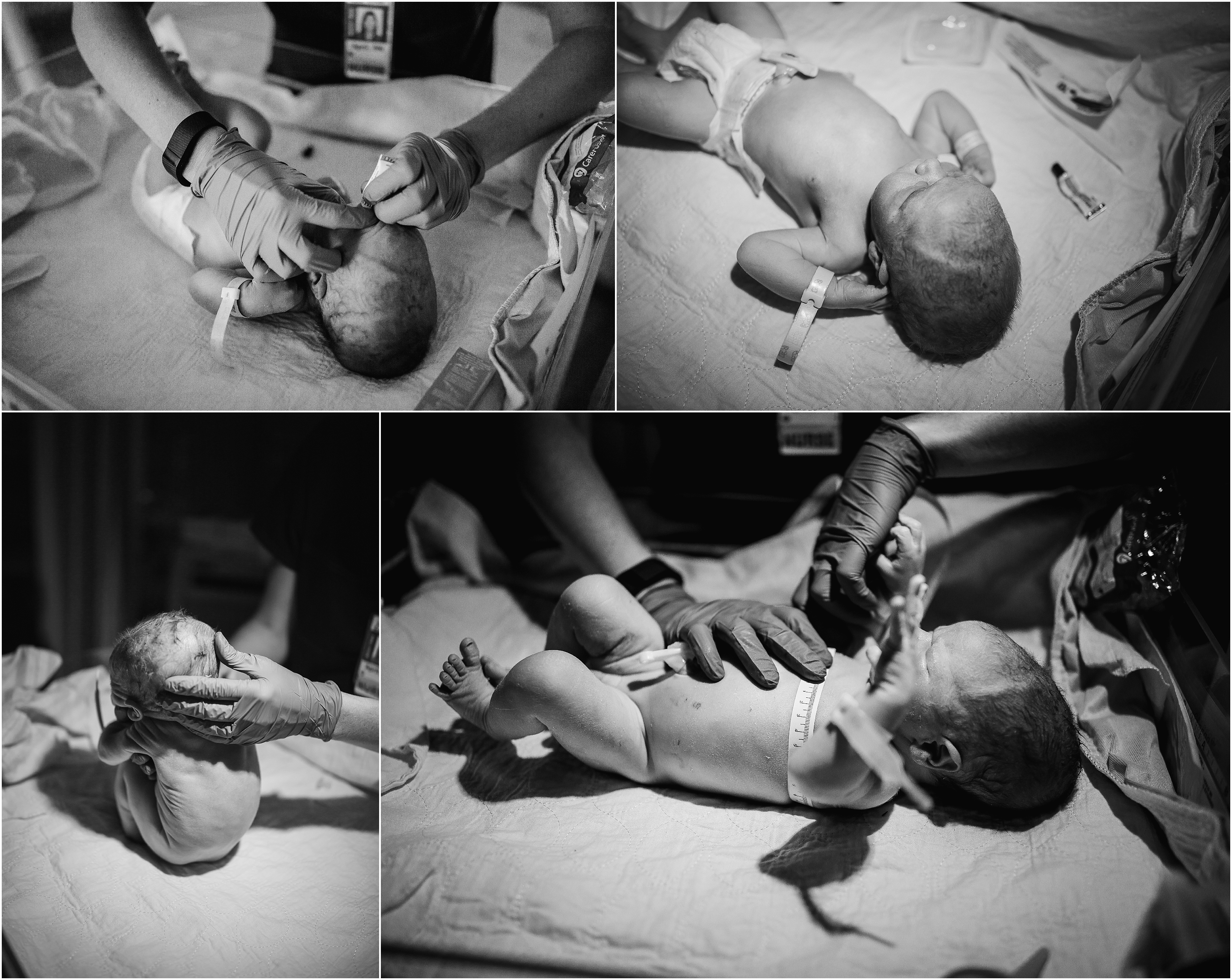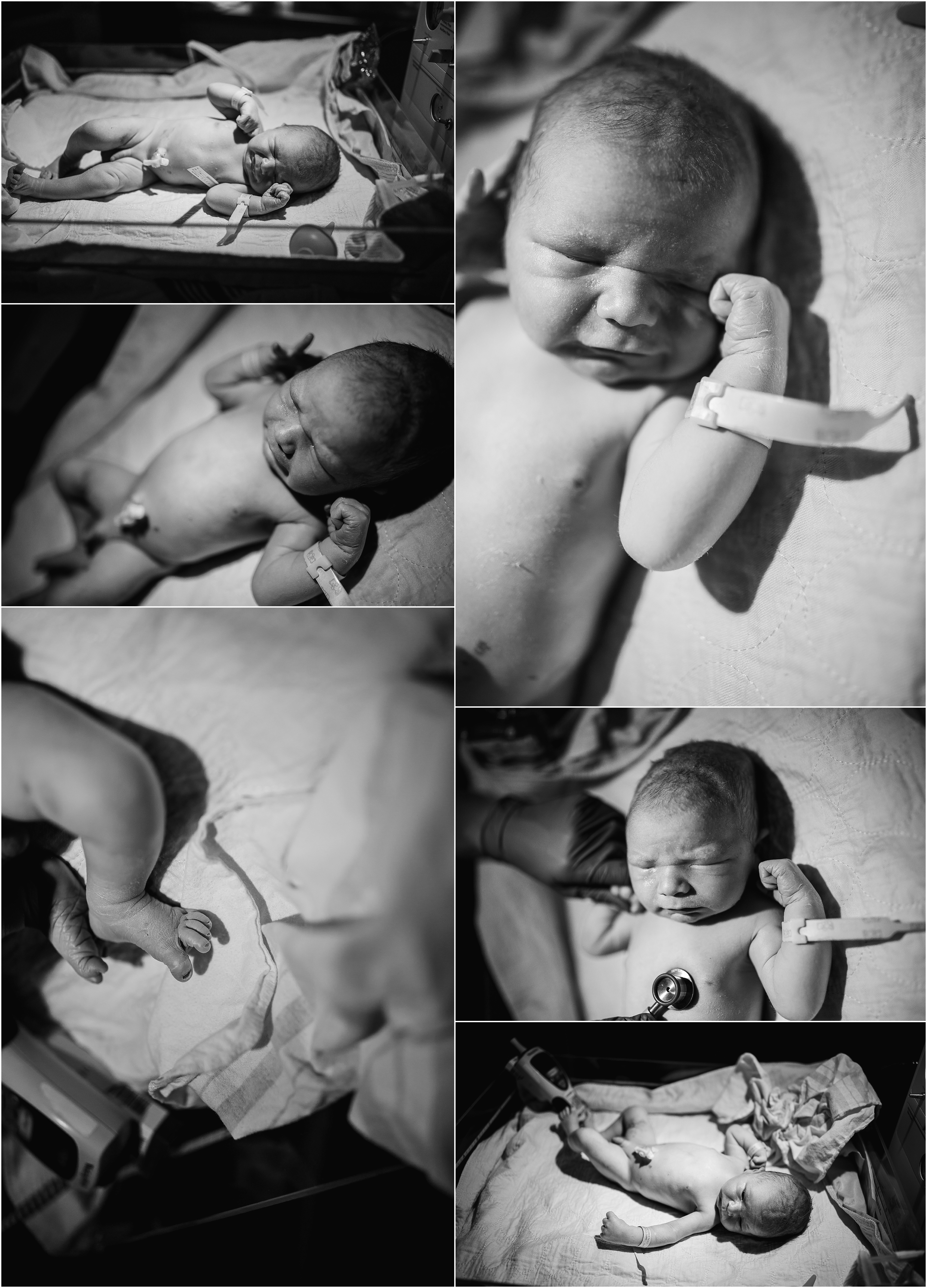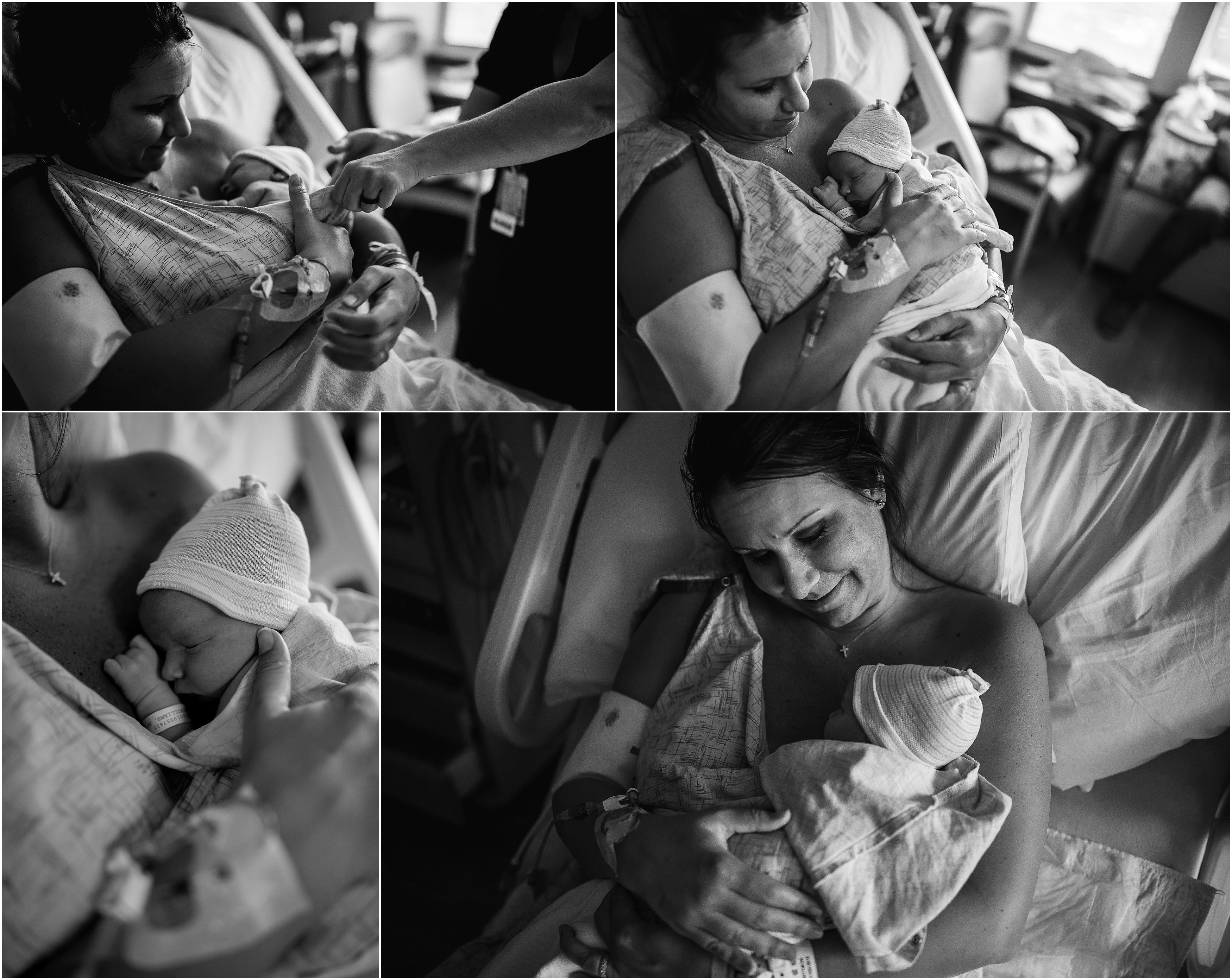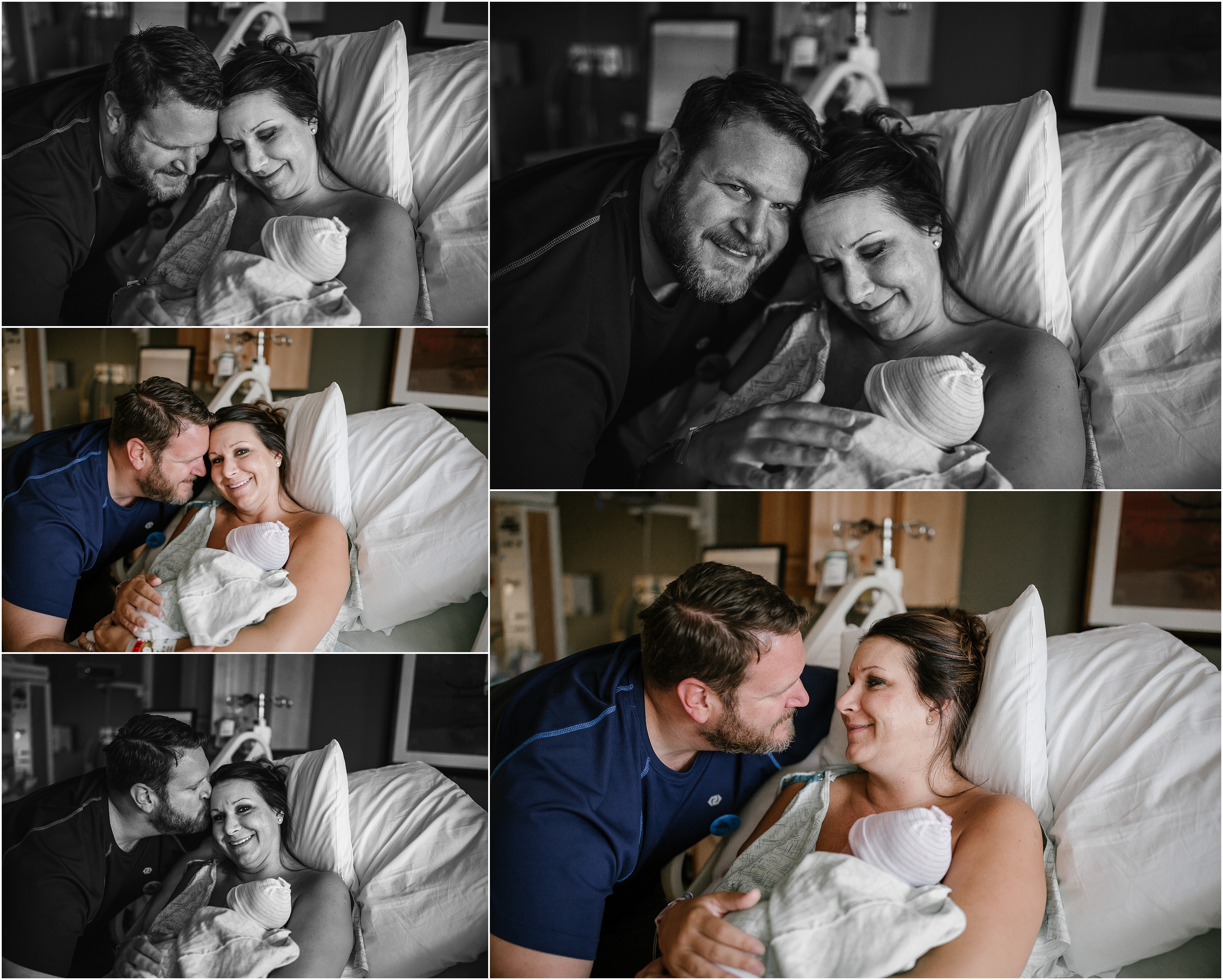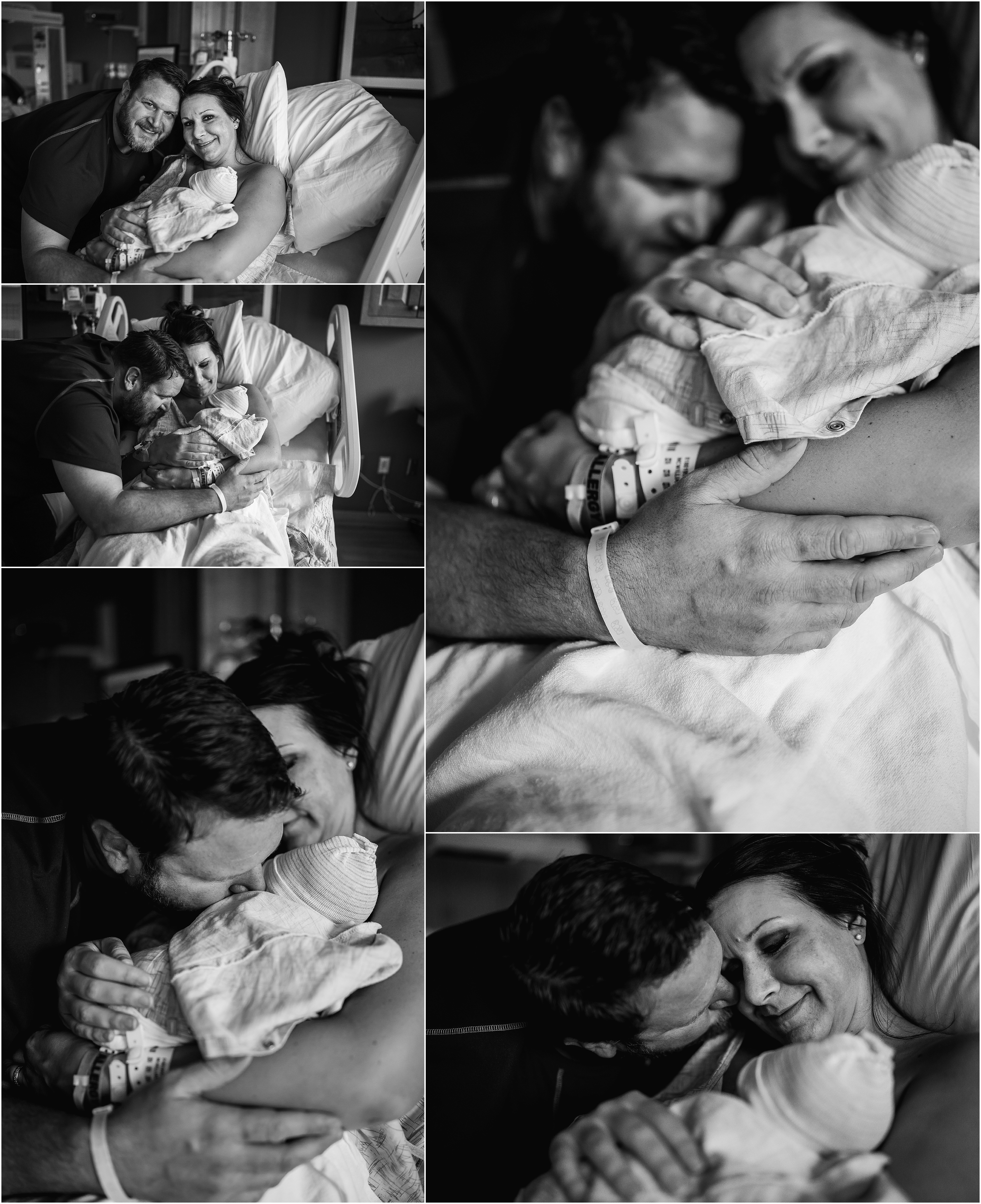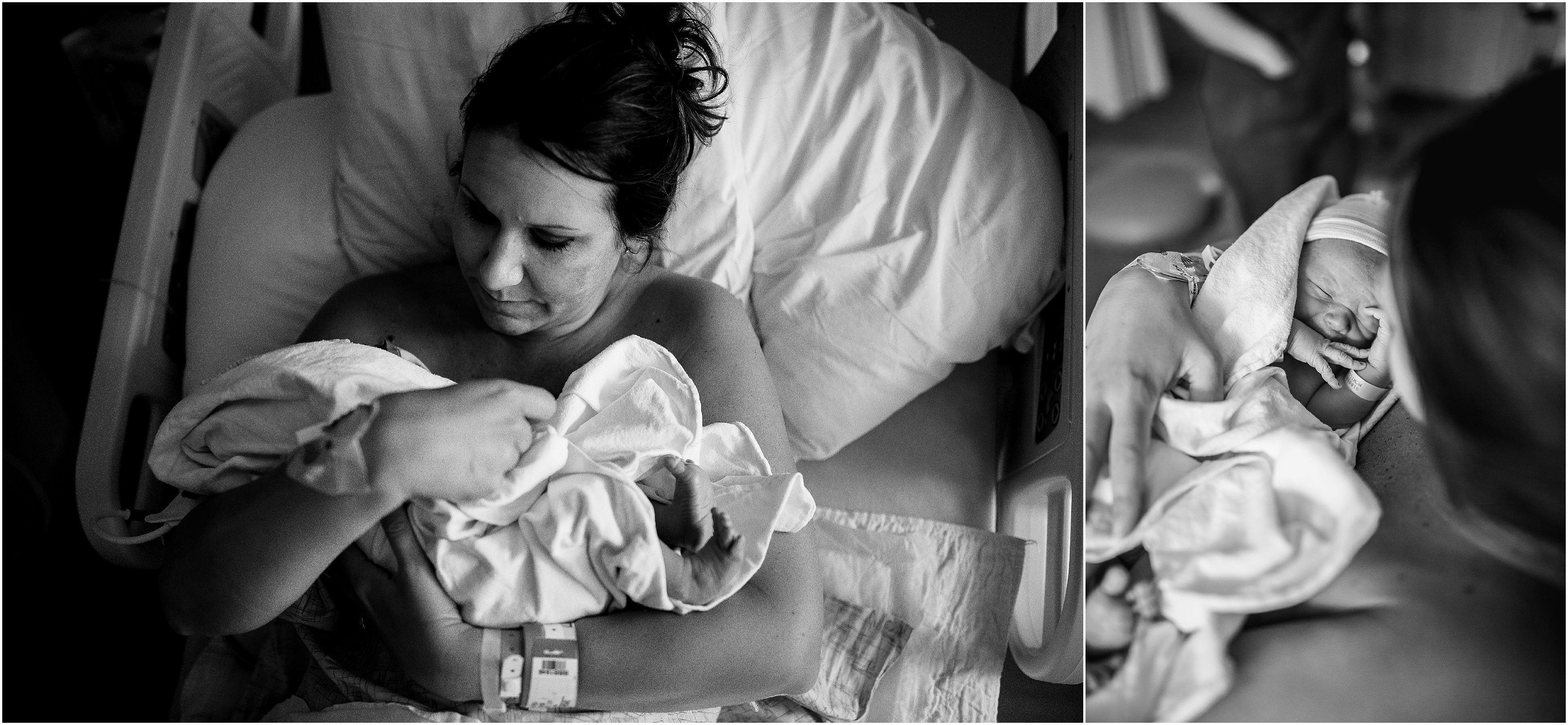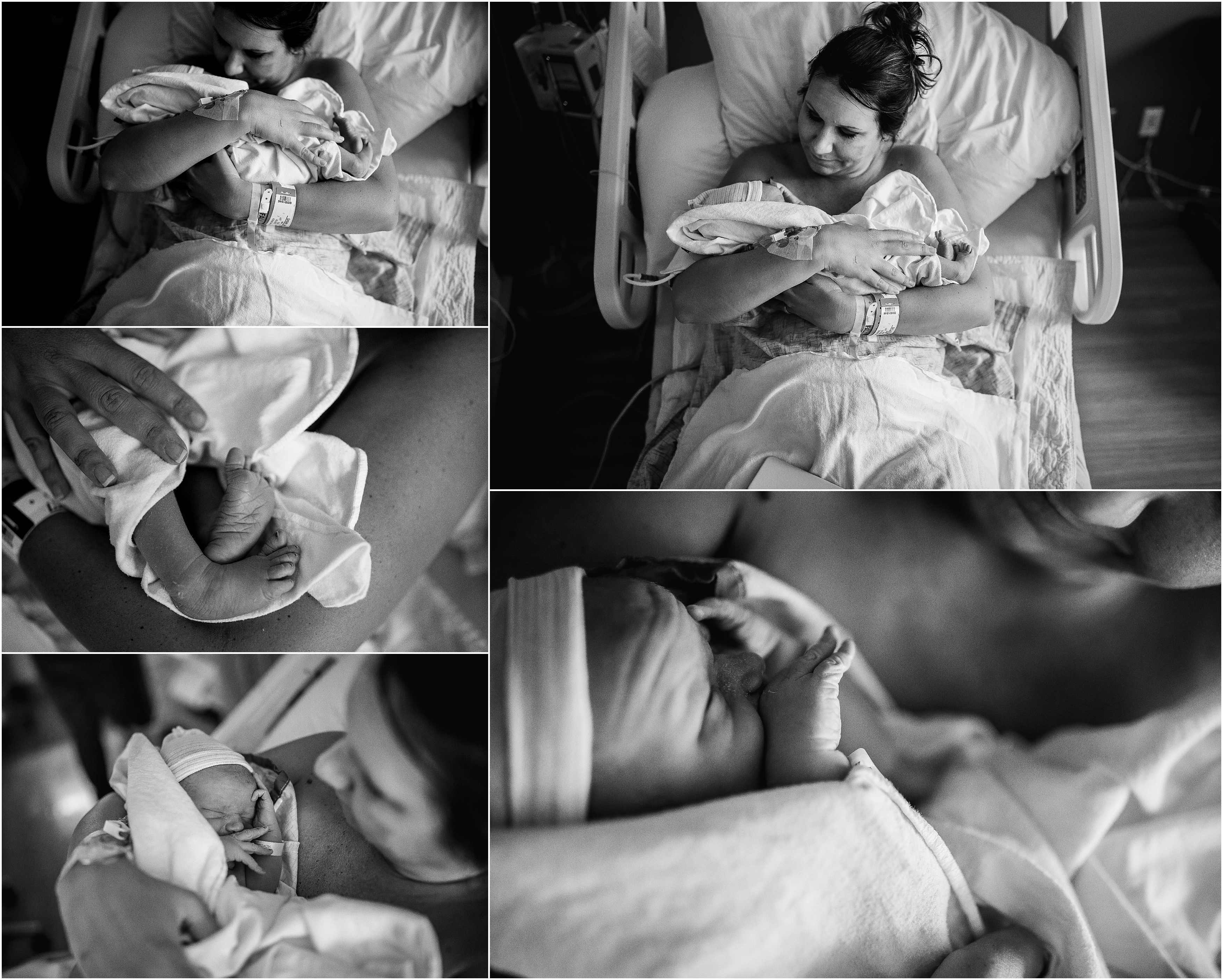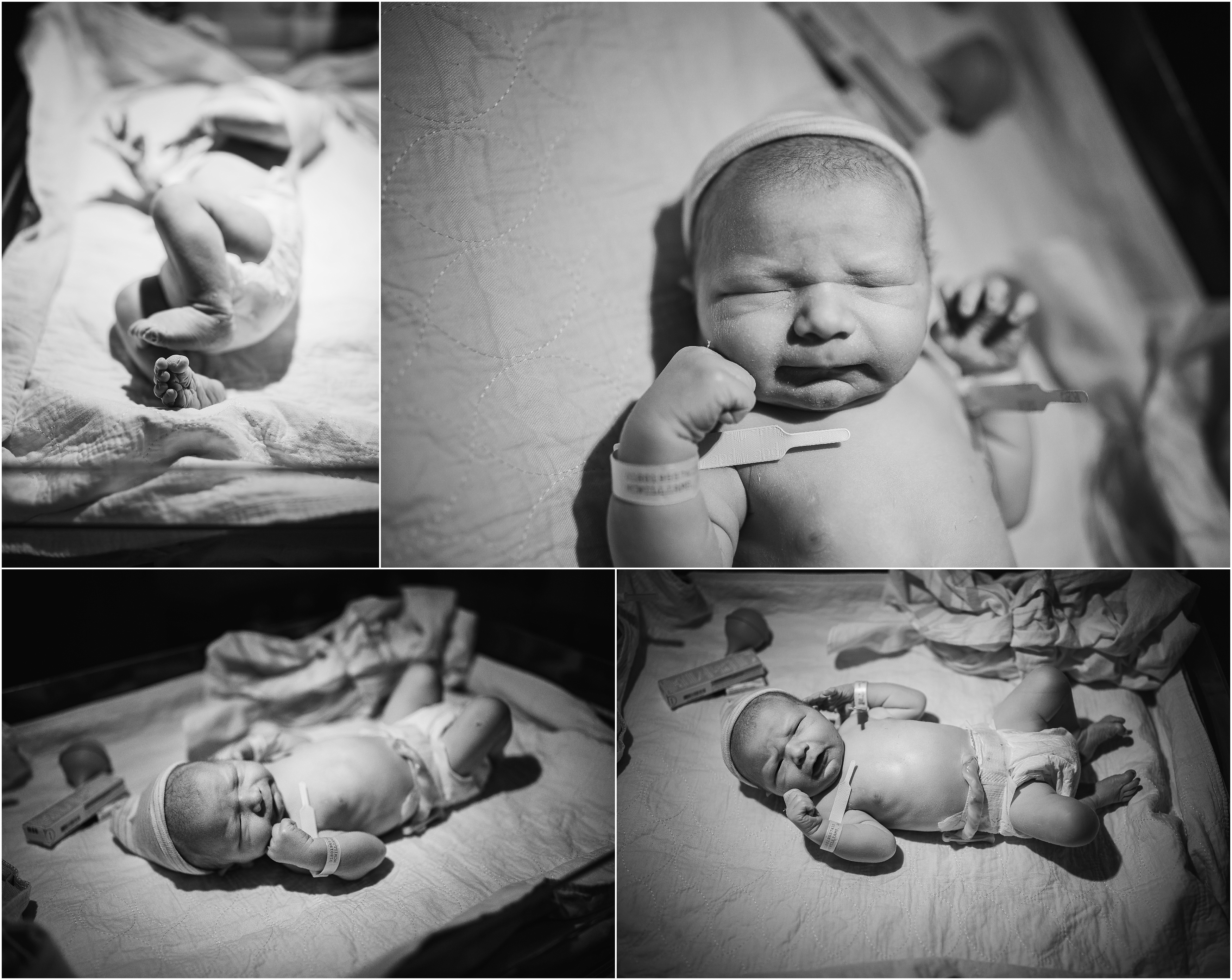 Heartstrings Photography & Birth Services Services: Doula / Pre and Birth Support, Birth Photography / Maternity, Newborn, Family, Boudoir Photography Serving Huntsville, Madison, Athen, Decatur, Cullman and surrounding areas.