>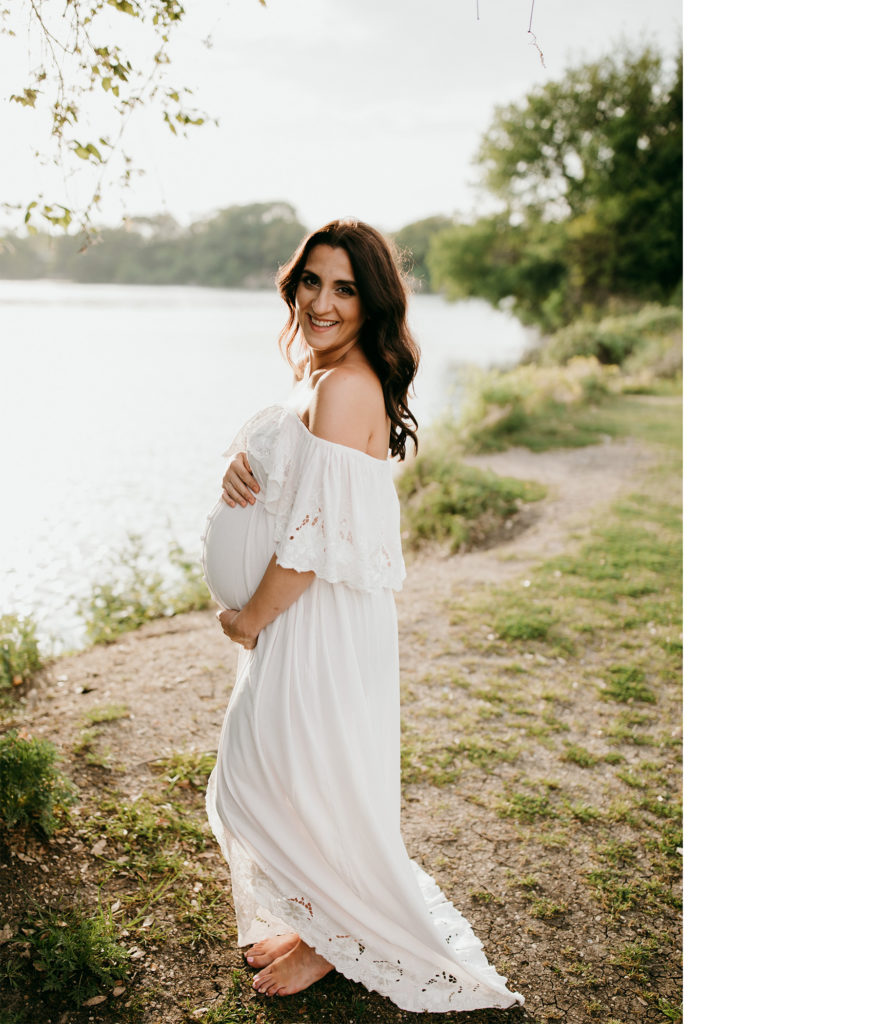 WHAT IS A DOULA?
Doula care includes emotional support, comfort measures, information sharing, and advocacy.
Before labor, I help you prepare, answer questions and help define your birth plan. During labor, I provide reassurance to you and your partner, make suggestions for labor progress, and help with relaxation, positioning, and other comfort techniques. I can help determine when it's time to leave for your birthing location during labor. Once there, I'll work closely with your doctor, midwife and nursing staff to ensure your voice is heard and you have the information you need to make informed choices.
Importantly, I am independent and self-employed and, as such, I am working for you, not your caregiver or place of birth. In short, I help you define the individualized birth experience you want, and then support you in getting there every step of the way.
.
.__
______________________________________________________________________________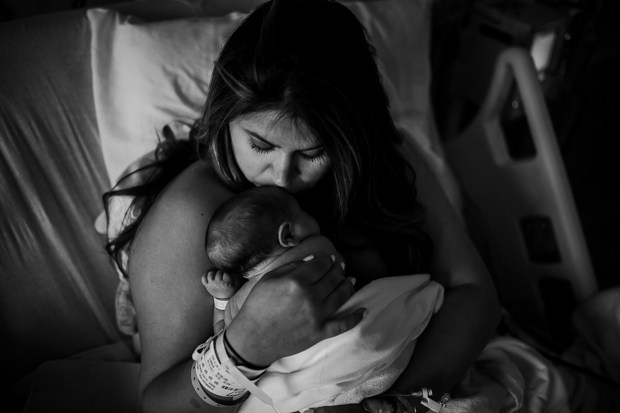 CLINICAL BENEFITS OF USING A DOULA
shorter labors with fewer complications
fewer medical interventions
increased satisfaction with birthing experience
reduced use of pain medication and epidural
increases chance of spontaneous vaginal birth (i.e. no cesarean, vacuum or forceps)
greater success with breastfeeding
babies are less likely to have low 5 minute Apgar scores
Learn more about the effects of continuous labor support at Childbirth Connection.
______________________________________________________________________________
.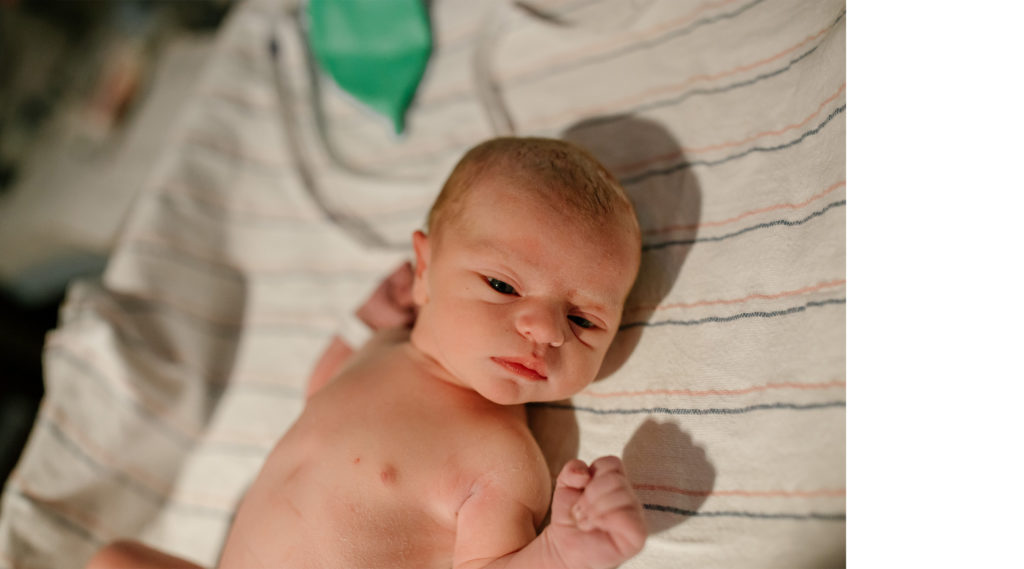 WHAT'S INCLUDED IN A BIRTH DOULA PACKAGE?
I will meet with you and your birth partner(s) for 2-3 prenatal visits, first two lasting about two hours. Including a Henna belly session for free or added to one of our prenatal appointments if you wish. These visits give us a chance to get to know one another, and to discuss your priorities and concerns you have for birth.
From the time you hire me until six weeks postpartum, I am available for unlimited contact via phone, text, and email. Beginning at your 38th week, I am on call 24/7, and when the big day arrives, I will join you as soon as you're ready for my support. I'll stay with you throughout the entire labor, birth and a 1-2 hours postpartum.
Additionally, we'll have one postpartum visit to discuss the birth and help with any newborn care and/or breastfeeding questions.
>
>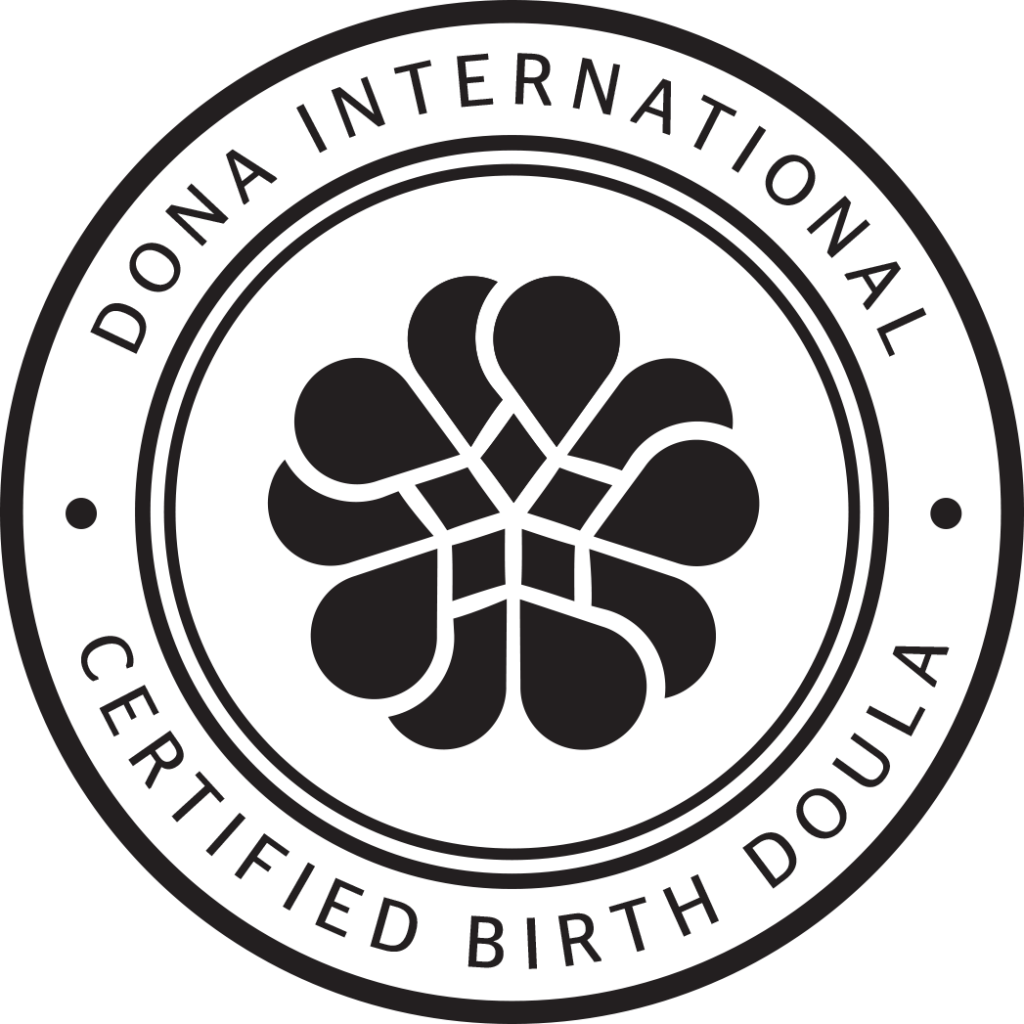 DOULA PRICING:
Please contact for Doula Services Pricing
*Birth Doula services are free to any Military Spouse who's husband is deployed.
Adding Photography services is an additional $600 (contact for details)