When we become mothers we often feel like we lose our identity.  We don't feel sexy slinging babies around, hustling our kids to games or dance practice.  We don't feel like ourselves in our own skin. We may have gained some weight since we've had babies and don't recognize this new mom-bod.  There is only one relationship that endures as a permanent fixture throughout the entirety of our lives, long after our children are grown, and that relationship is the one we have with ourselves. And if that relationship is strained by guilt or dislike then your external bonds are bound to suffer as well, which could very well include the relationship we have with our children or our significant others.
Maintaining a healthy sense of self-love is crucial to your overall well-being. The more you accept, understand, and appreciate yourself and your mom-bod, the more you thrive under any circumstance.
Ladies, you are beautiful. Being a mother does not define you. Being a mother only enhances you. I would love to remind you how beautiful you are.
The Wild Heart Experience 
$400 | 1 hour session. 15 low-res digital images with a print release for digital download.
$800 | 2 hour session. 30 low-res digital images with a print release on USB. 8×8 linen album.
$1200 | 2+ hour session. Hair and makeup. All digital, hi-res images with a print release on USB. 12×12 genuine leather album. 16×20 fine art print.
Follow me on Instagram: @thewildheartseries
#thewildheart #rockthatmombod #selflove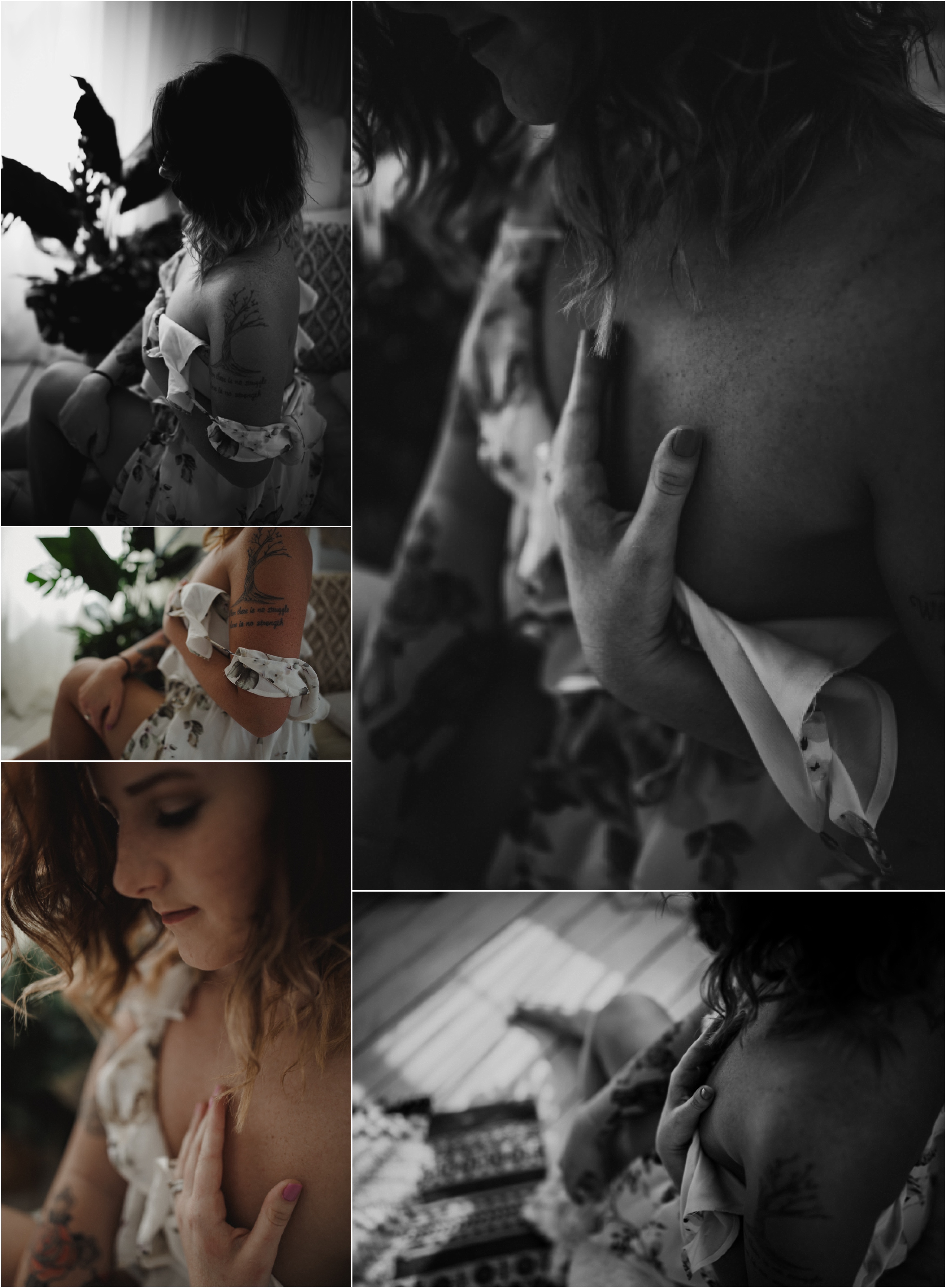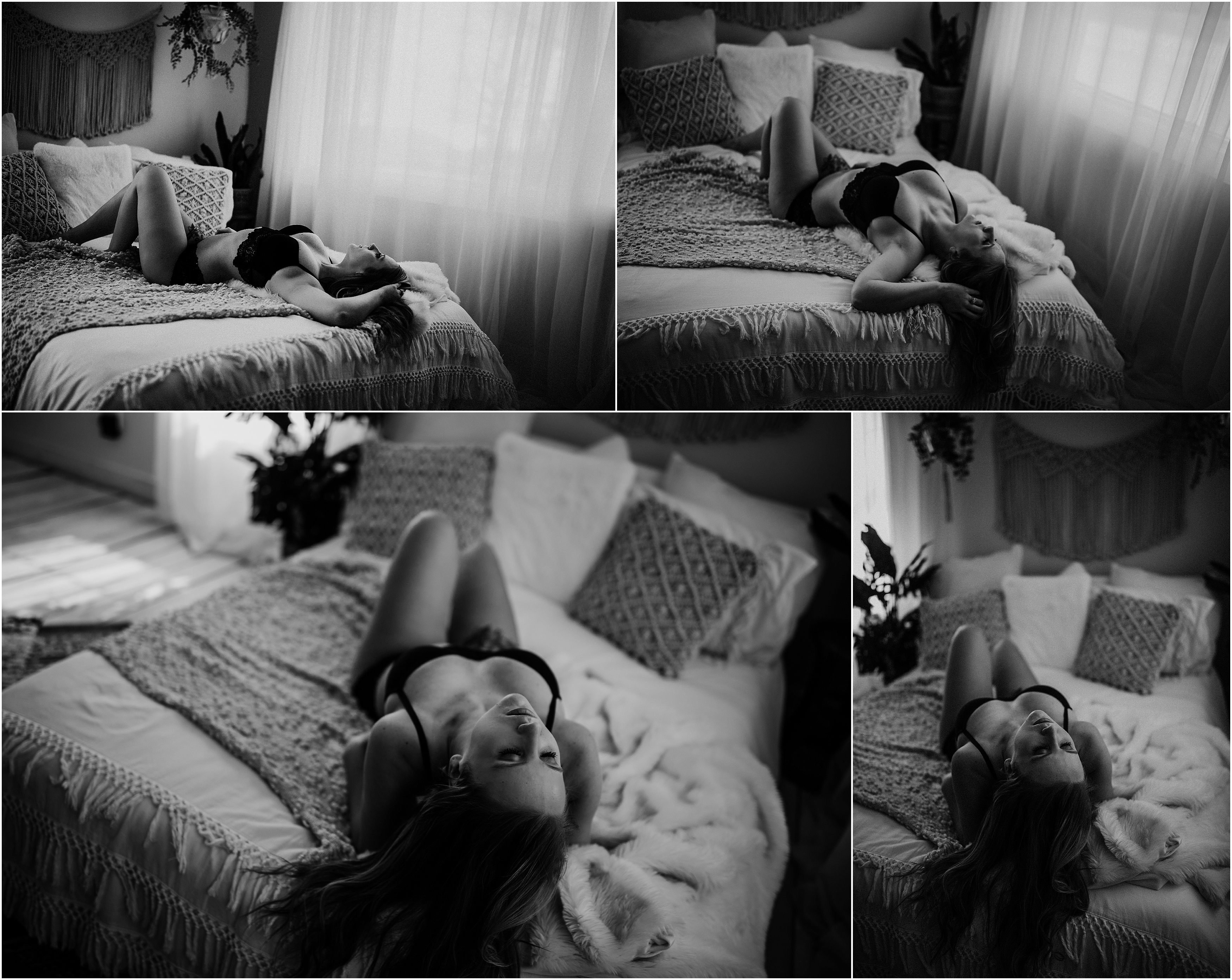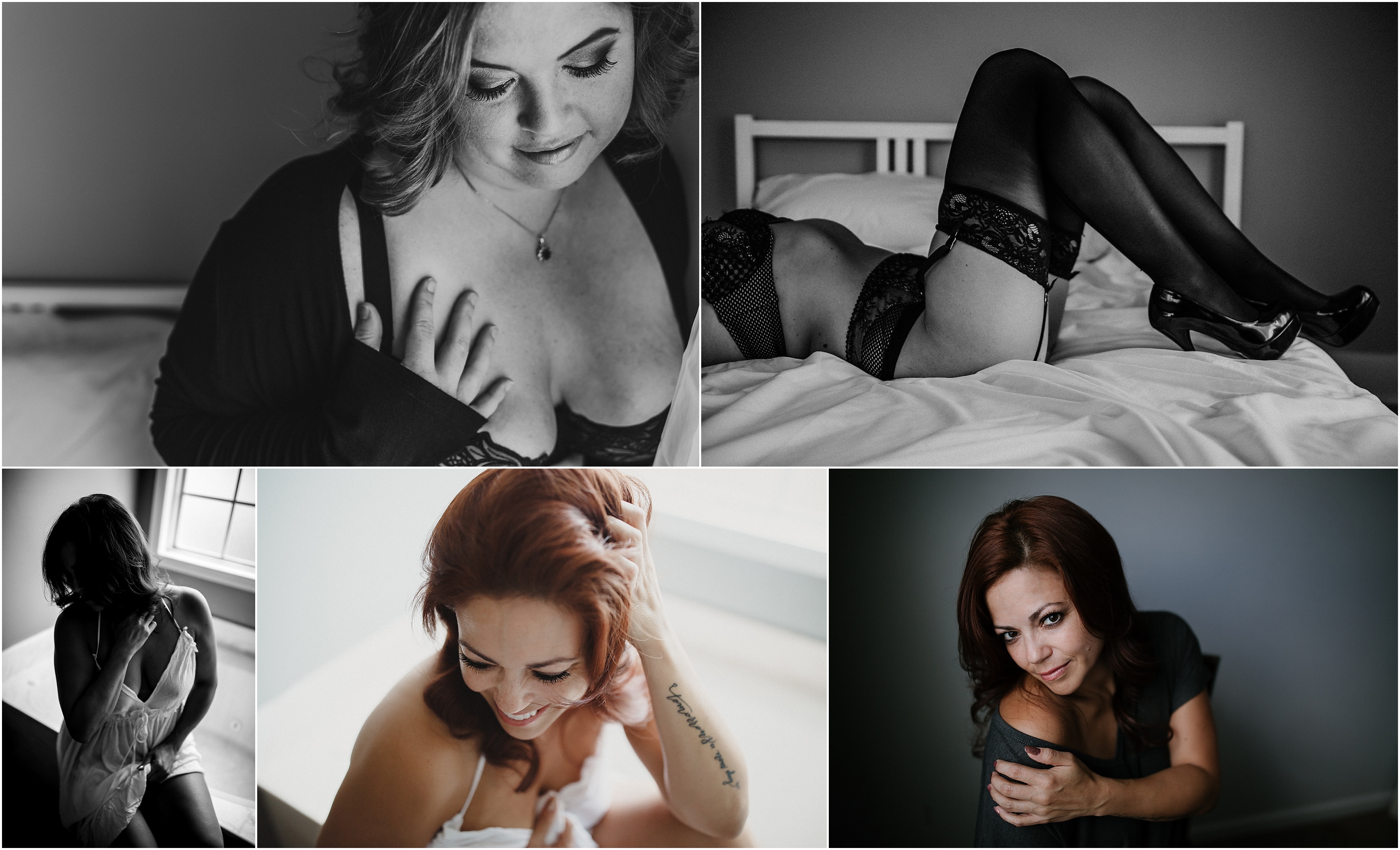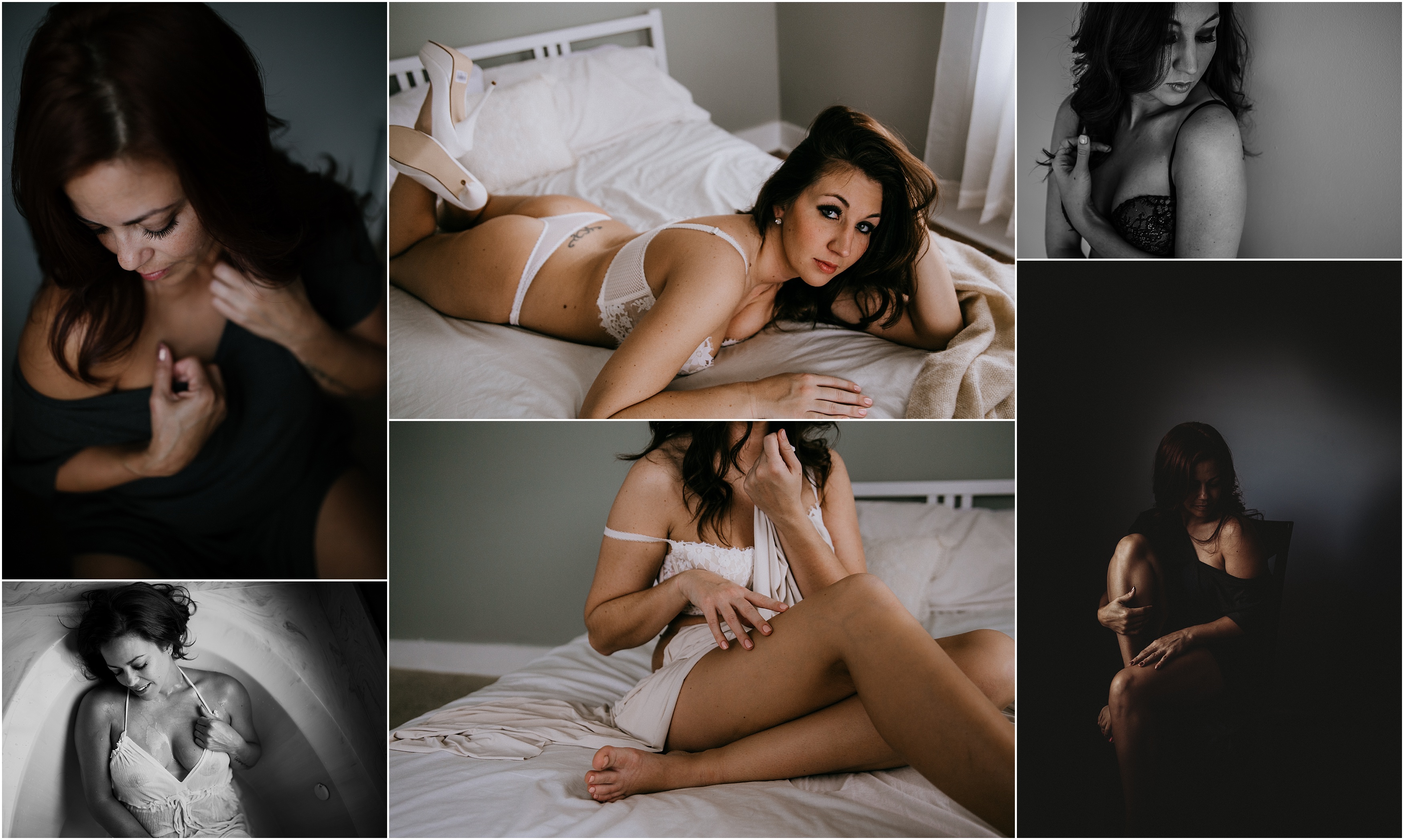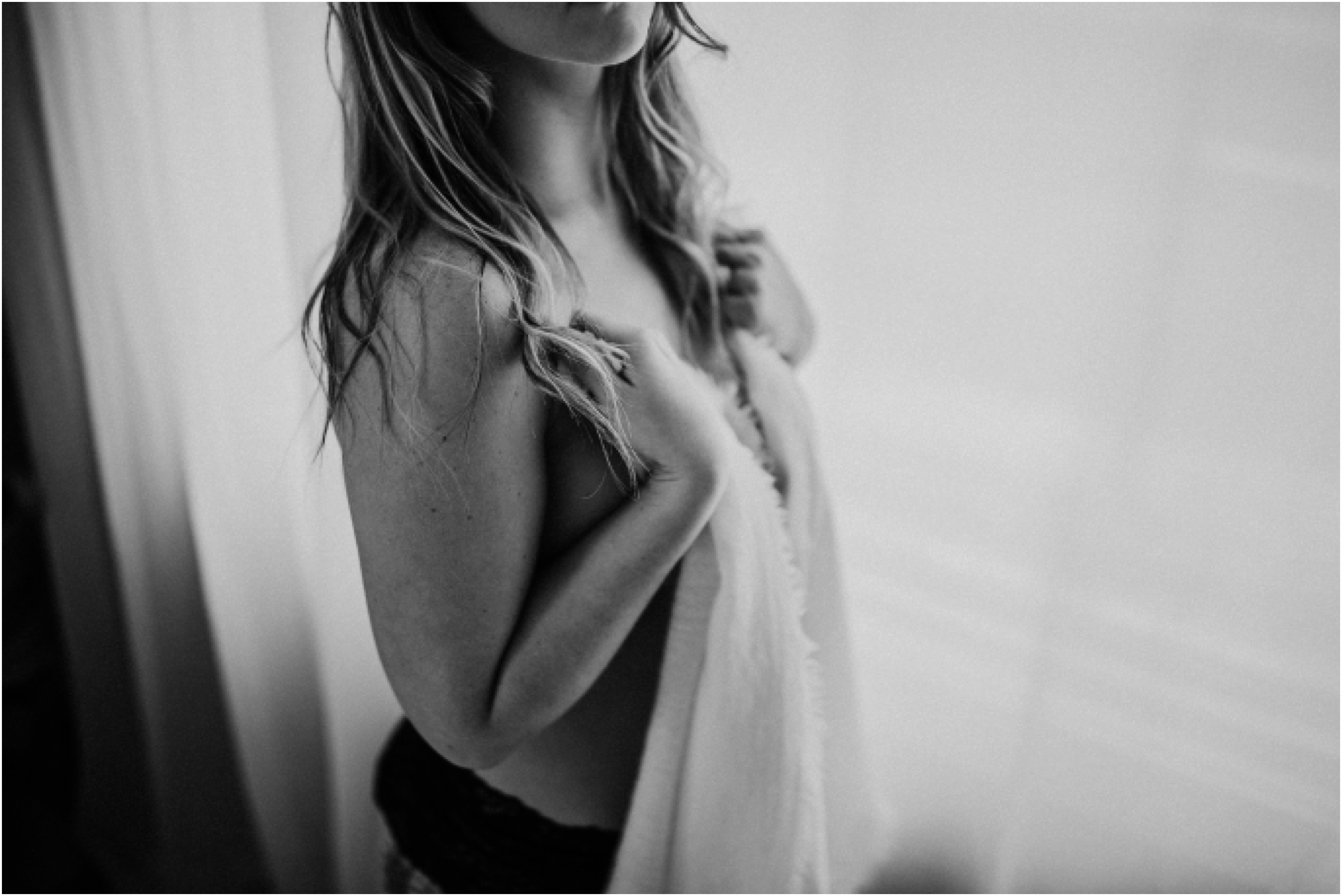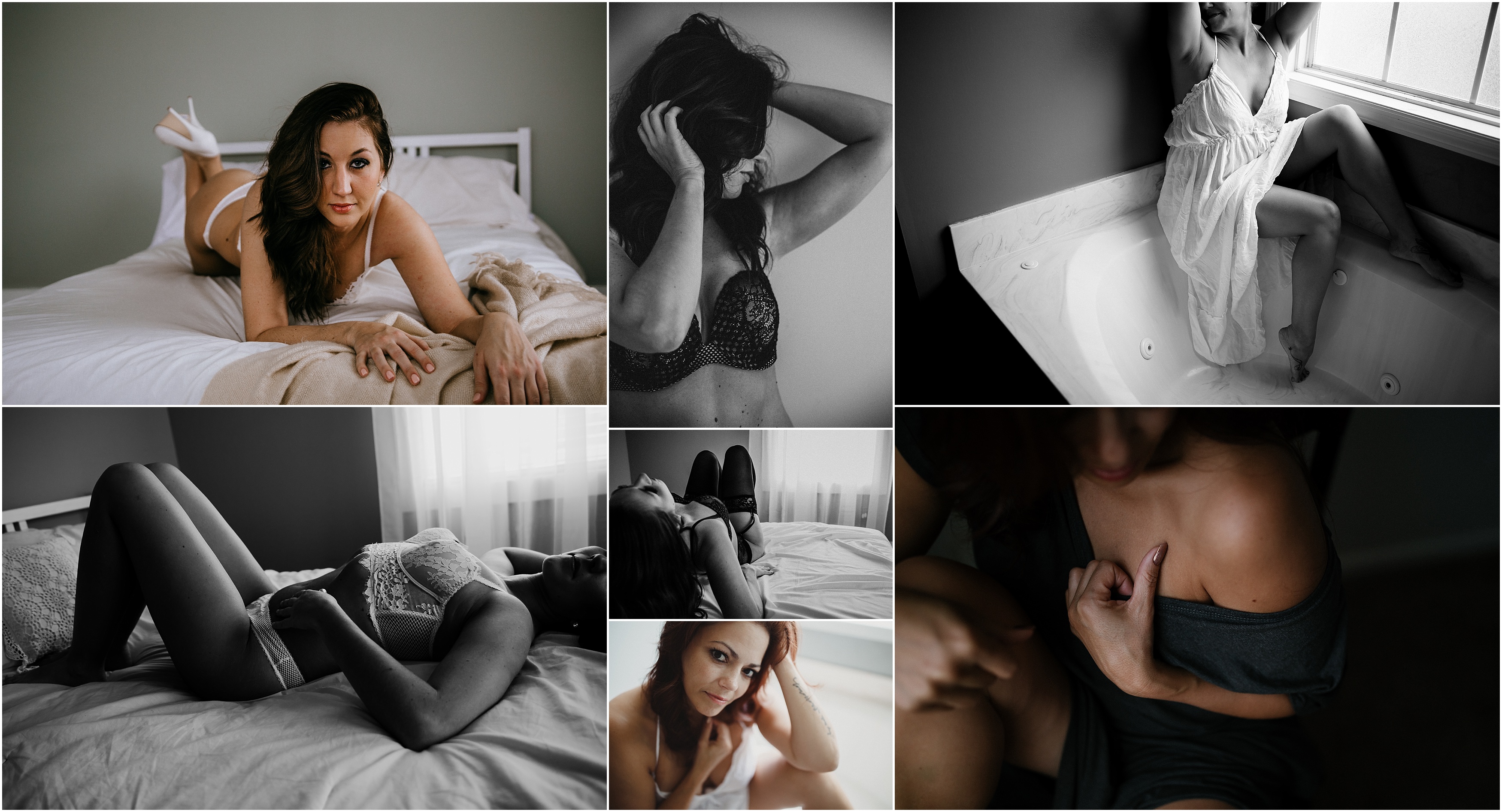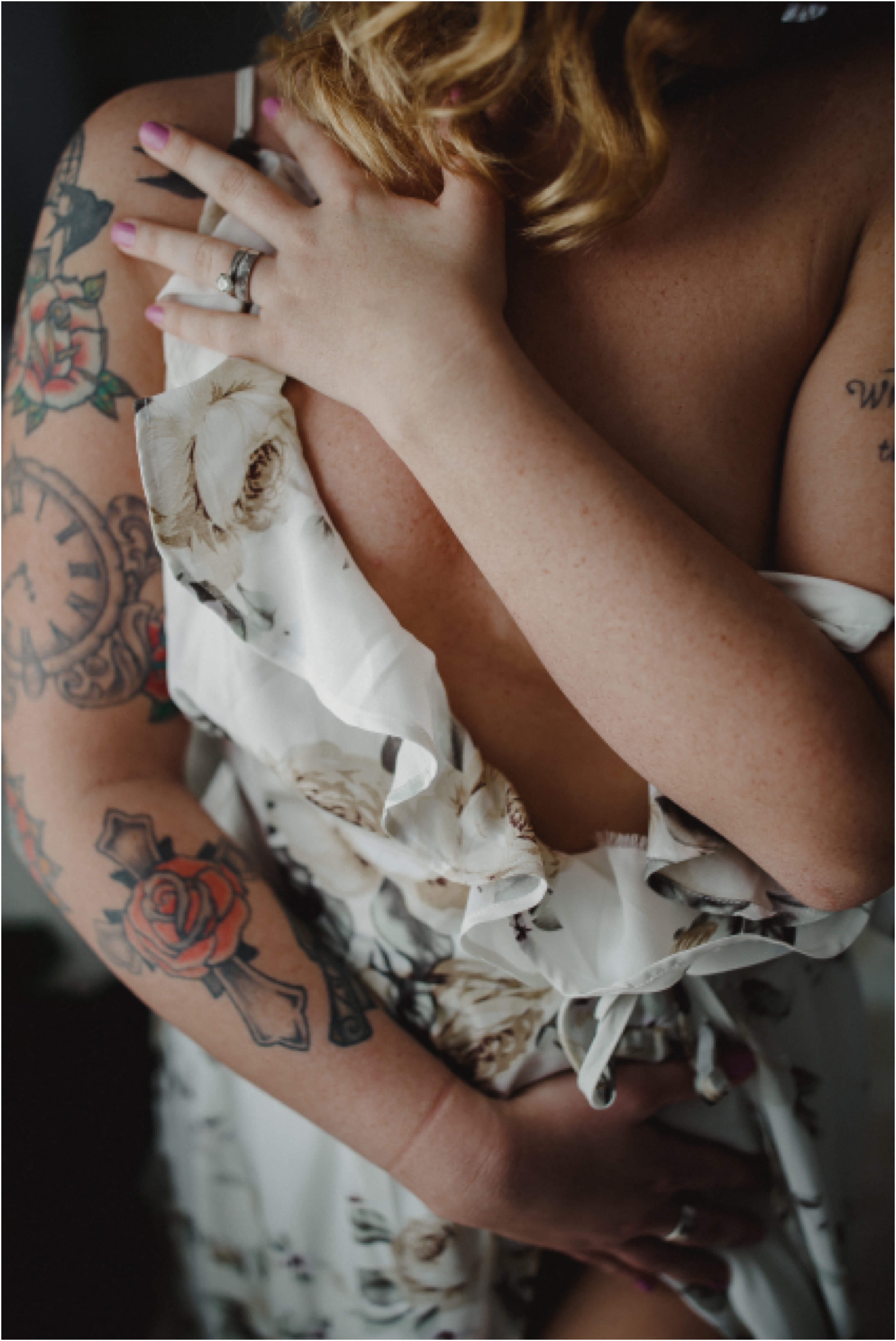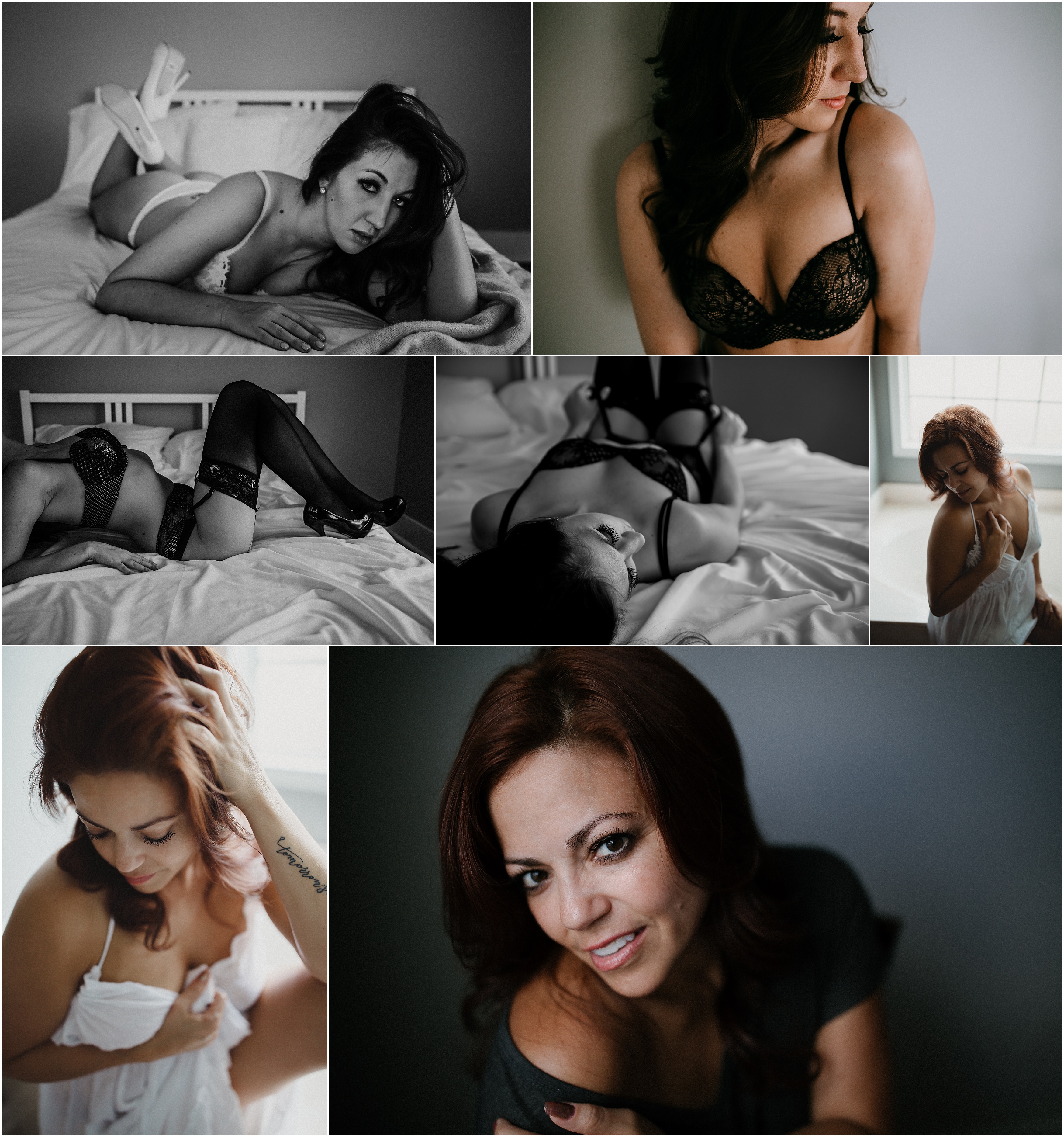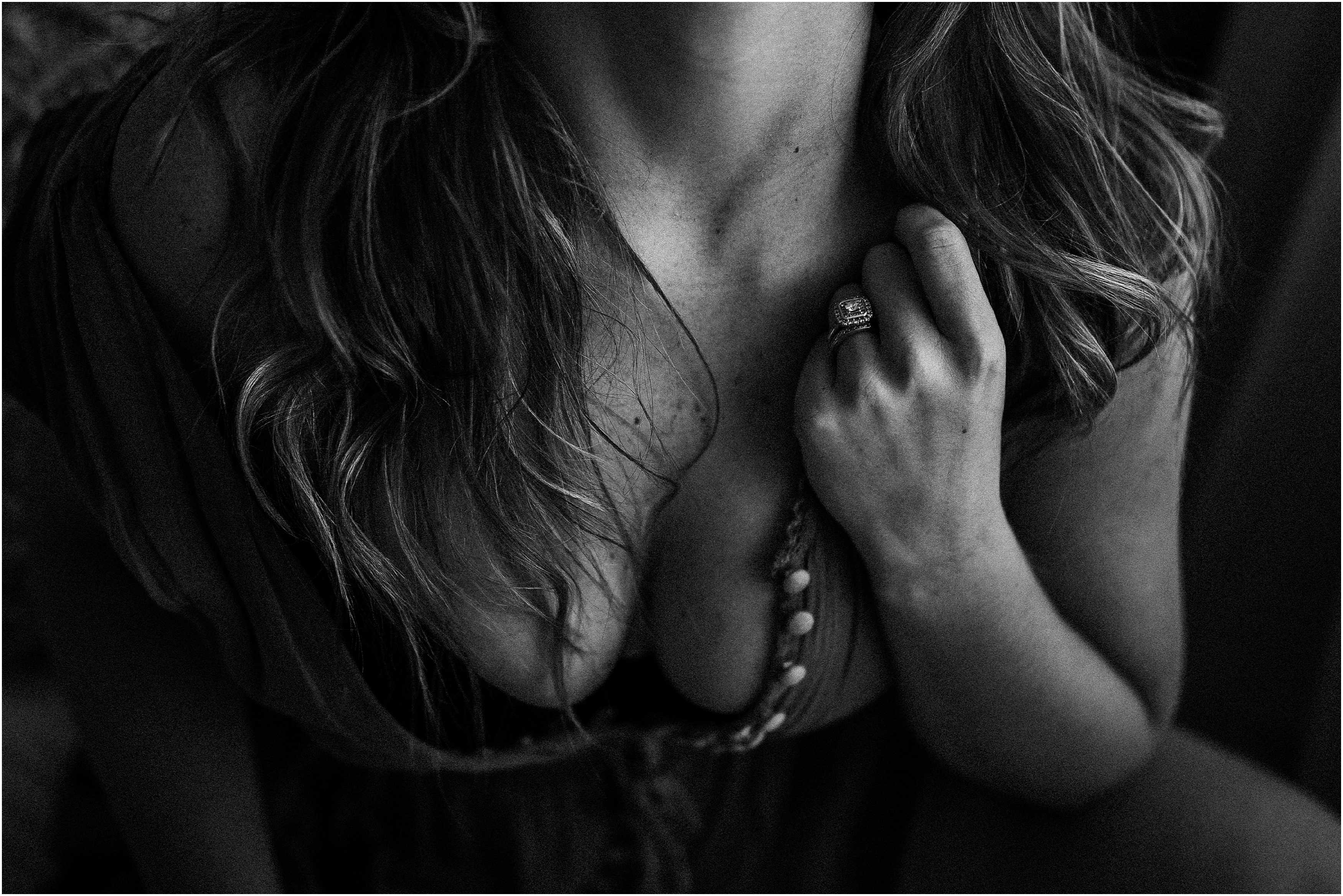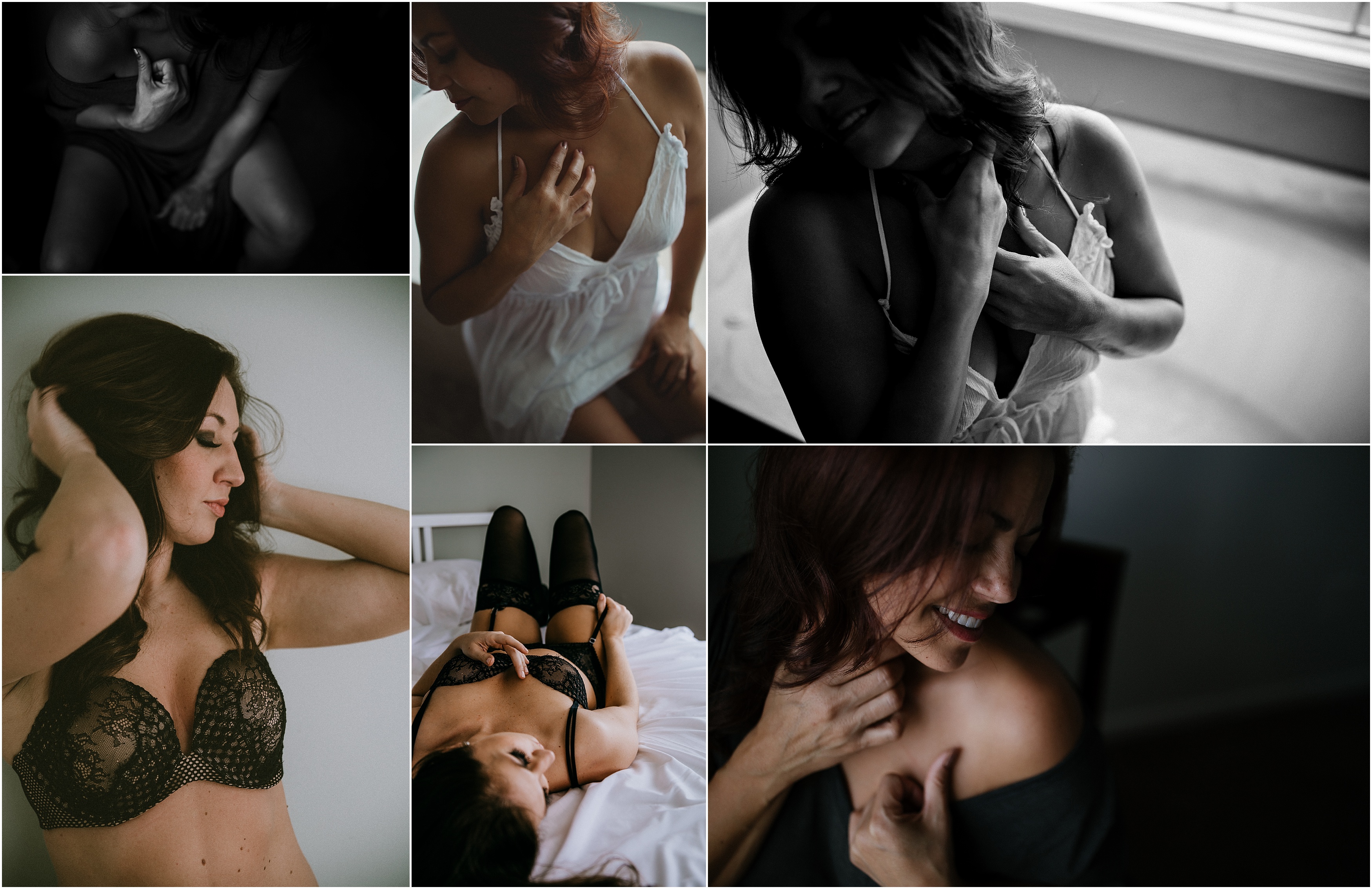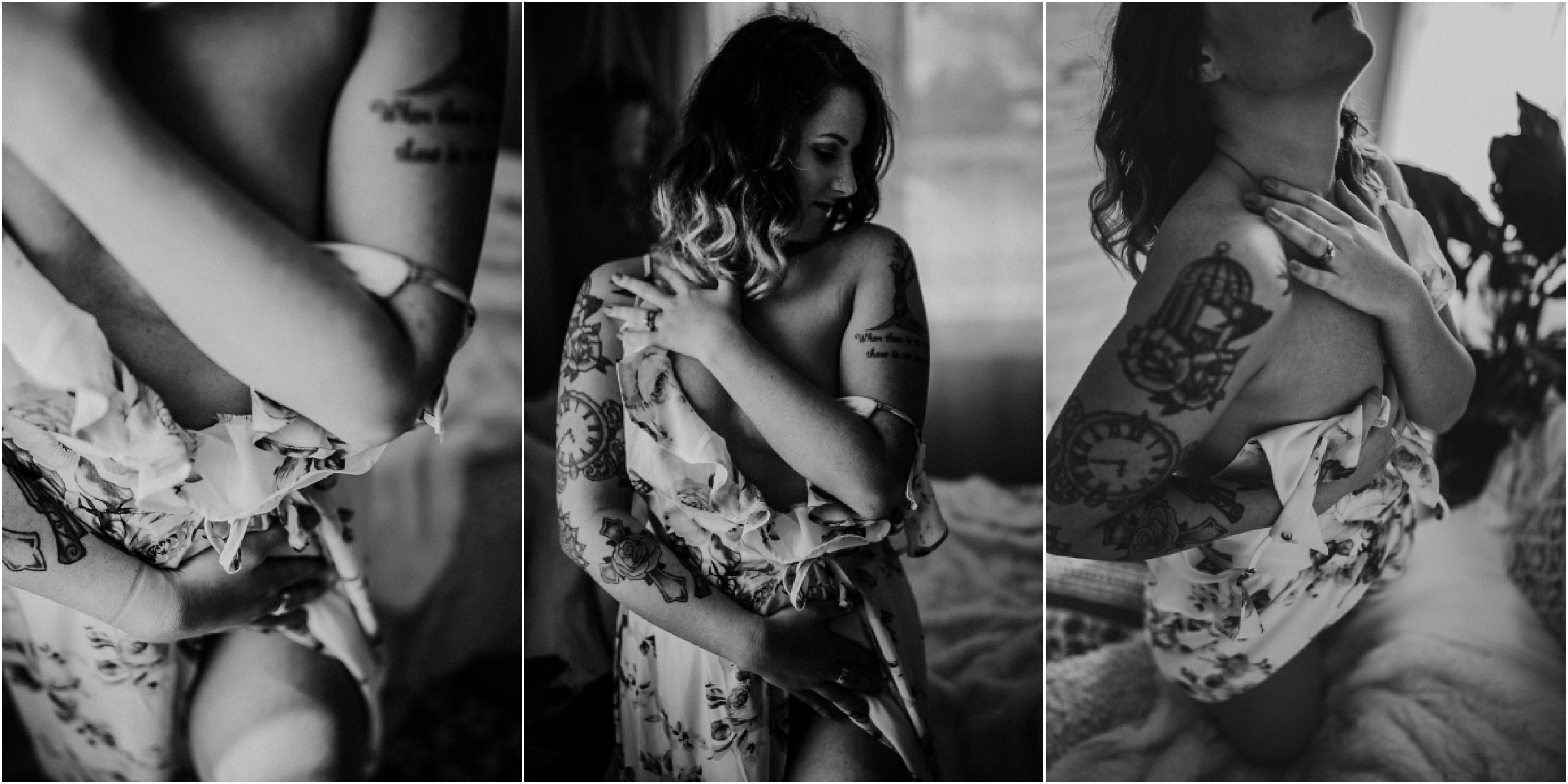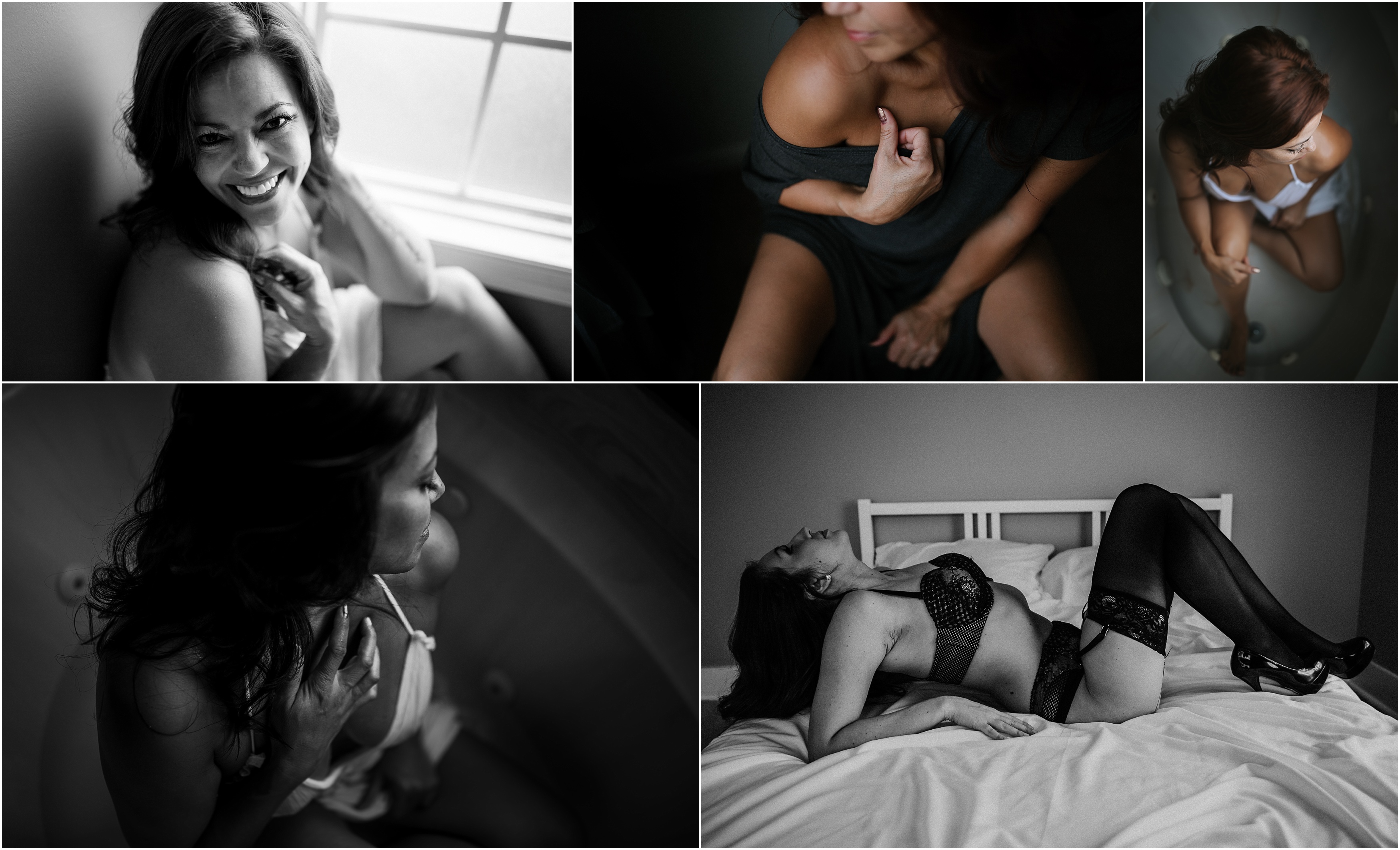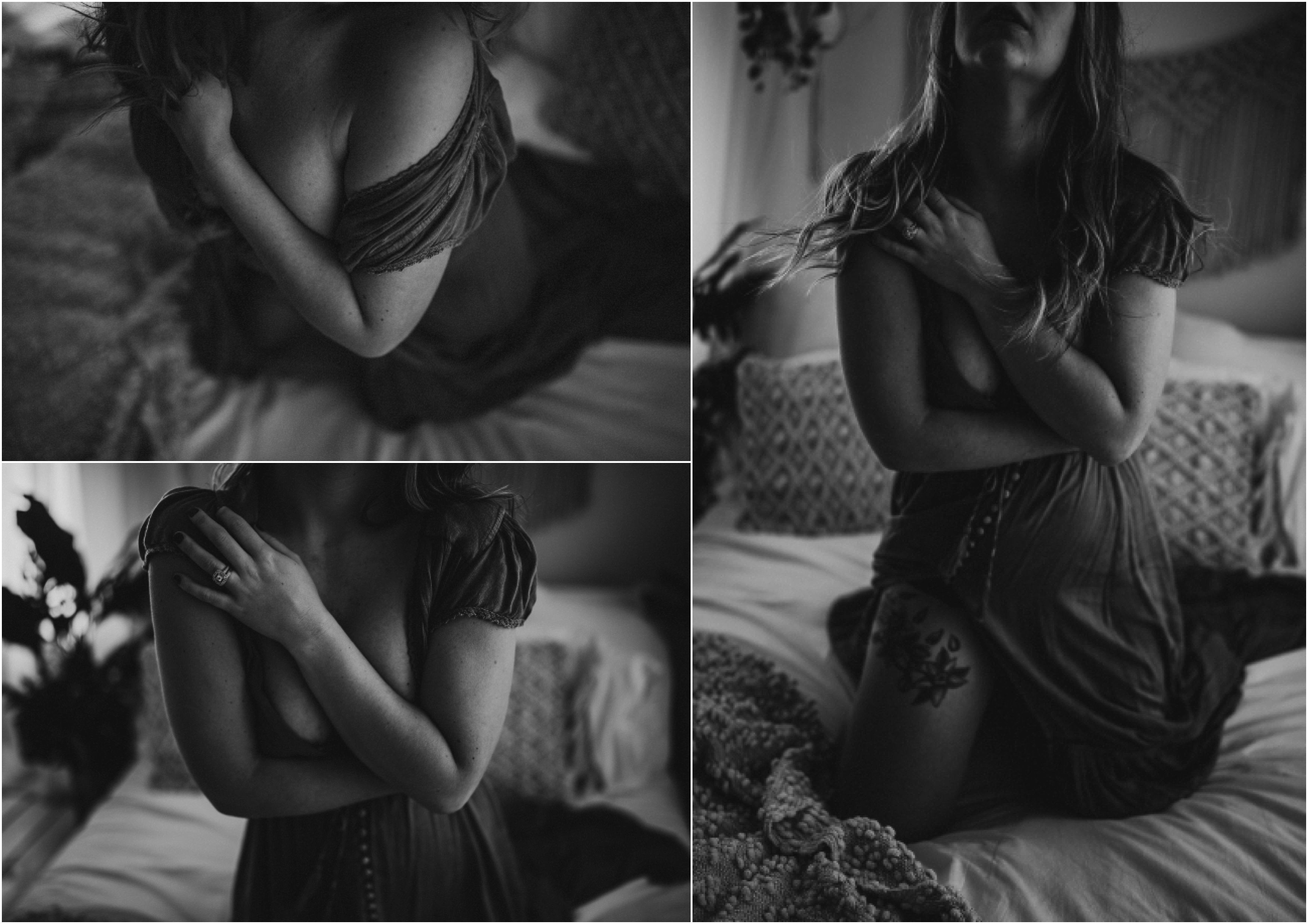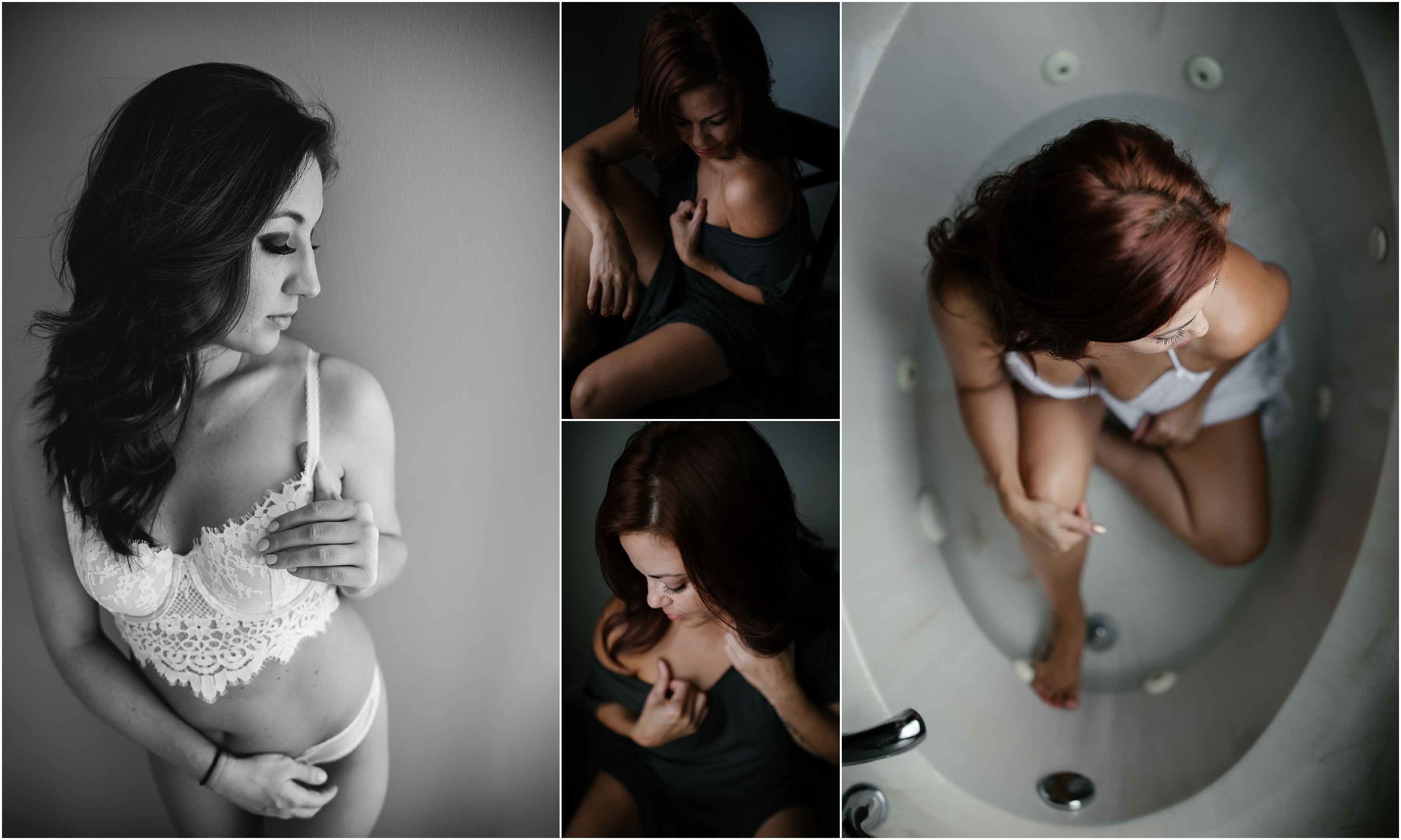 Huntsville Boudoir Photography | MadisonBoudoir Photography