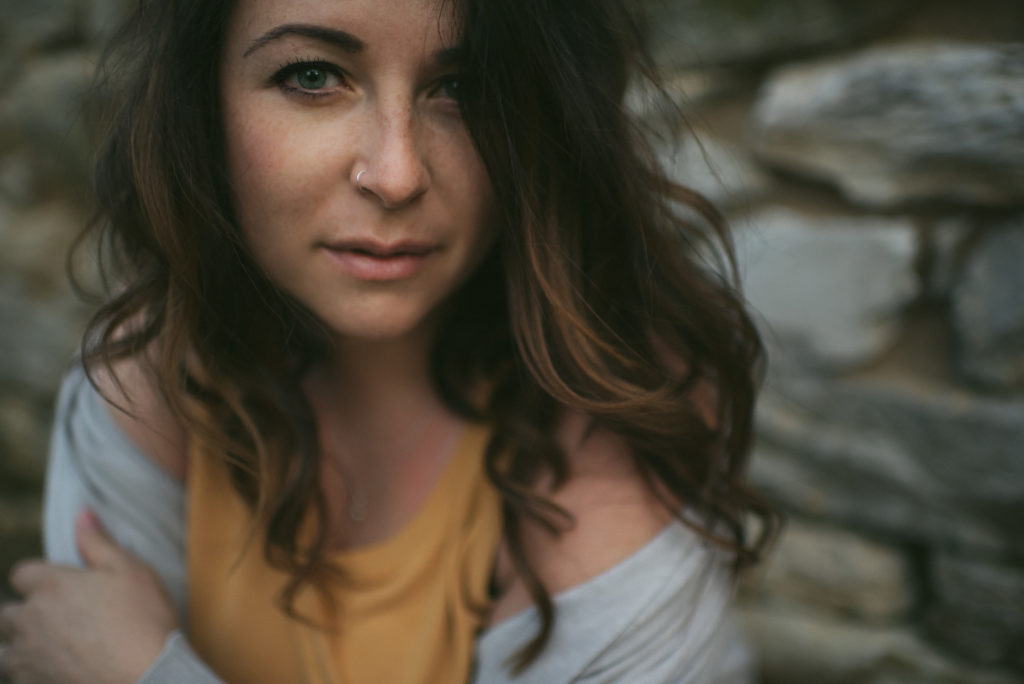 As your Photographer: 
I am an organic lifestyle photographer based out of Colorado Springs, CO. I believe that simplicity is beauty. I believe there is no greater love than that of a mother and her child and there is no greater image than capturing that love. I use soft colors and warm natural light to capture your images in the truest of form. I love to freeze time and the connection you have with yourself or with you child. I love creating emotional art out of your moments.
Specializing in Women & Baby Photography Photography.
With each session, I strive to make you feel comfortable so to capture the real person in front of the lens. I love people, I love to capture and tell stories of the people I photograph. 
I would love to capture whatever stage of life you are in, I would be honored to tell your story, to capture your special moments and pull at your Heartstrings!
As your Doula: 
My passion for births started as a photographer. By 2018, with 7 years birth photography experience and over 40 births attended, I knew I was meant to do more.  That is why I decided to train as a Doula with the worlds most trusted, respected and leading organization, Dona International.
With each birth, I strive to ensure that my clients and their families feel completely supported, informed and confident through their pregnancy, birth and postpartum experience. My hope to provide you with the best emotional and physical support that I can to make you only remember your birth experience as one of love.  My goal as your Doula is to assist you in developing a birth plan that feels best for you, no matter what that is and to ensure your voice is heard and advocate for the birth you want.
Doulaing: The act of educating, loving, respecting, listening, embracing, advocating for and assisting a woman prenatally during labor, childbirth and after.
Photo credit: Spanki Mills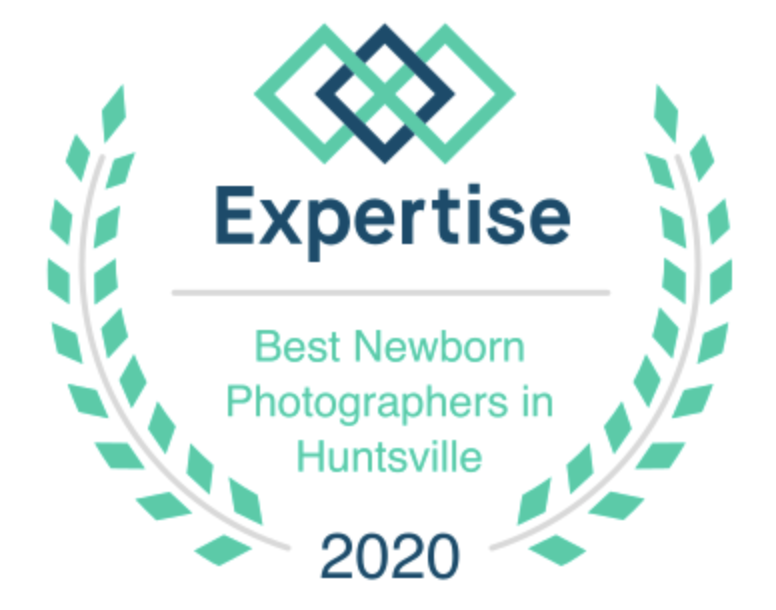 Voted Best Newborn Photographer 2015-2020